ANKARA: Turkey has dismissed US criticism that the Russian defence systems it has bought are not compatible with Ankara's NATO commitments.
In a statement on Sunday, Turkish defence ministry spokesperson Sebnem Aktop said Ankara's goal is not to upset anyone but to ensure its people's security.
Earlier, the United States on Friday strongly condemned Turkey's first test of the Russian-made S-400, terming it inconsistent with Turkey's commitments as a US and NATO ally.
You May Also Like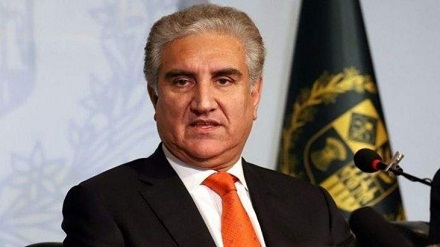 Foreign Minister Shah Mahmood Qureshi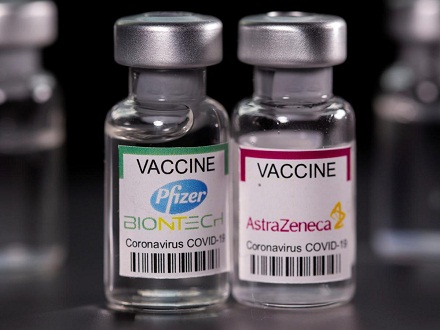 Health Services Academy (HSA) Speakers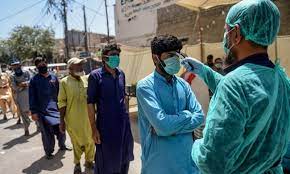 Khyber Pakhtunkhwa positivity level for the virus