WASHINGTON, D.C.: US President Donald Trump said his country should no longer be a police force in Afghanistan after 19 years, calling for a withdrawal of troops. The US president noted that while he desires a full military withdrawal from Afghanistan, he has not yet set a target date.
"We are acting as a police force, not the fighting force that we are, in Afghanistan. After 19 years, it is time for them to police their own Country," Trump said on Twitter.
Trump noted that Washington would continue to closely monitor Afghanistan without having a military presence, eyeing a stronger return if needed. 
"Bring our soldiers back home but closely watch what is going on and strike with a thunder like never before, if necessary!" he said.
US officials told the newspaper that the coronavirus is a reason why the Trump administration is searching for ways for early withdrawal, citing the lack of methods to check the spread of the virus throughout Afghanistan after it crossed into its western neighbor, Iran.
The Pentagon believes at least 50% of Afghan security forces are likely infected, "meaning that any training and joint operations between United States and Afghan forces have been paused, halting a key pillar of the American war effort," officials said. 
You May Also Like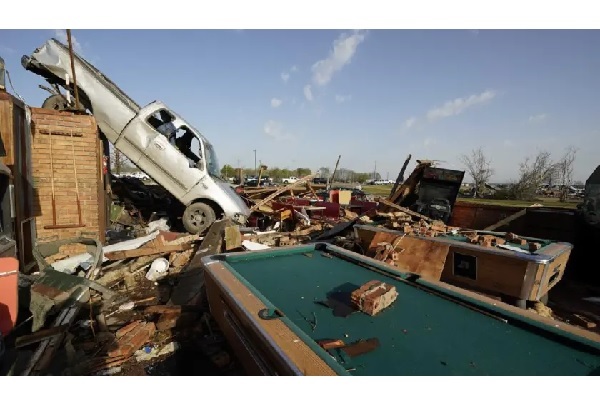 WASHINGTON: At least 23 people were killed as a devastating tornado ripped across the southern US state of Mississippi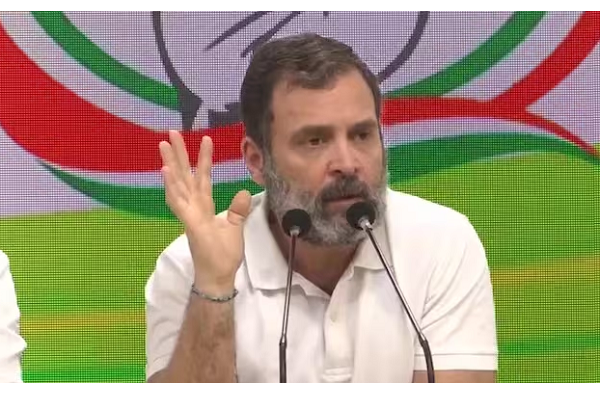 NEW DELHI: Top Indian opposition figure Rahul Gandhi said Saturday he would keep fighting for democracy
WASHINGTON: Nadia Kahf made history when she took oath in New Jersey this week as the first judge