LAHORE: Federal Minister for Industries and Production Muhammad Hammad Azhar three more smartphone manufacturing plants will be set up in the country in near future.
Talking to newsmen in Lahore today (Saturday), he said that a smartphone manufacturing plant set up in Lahore will produce 6 million handsets annually.
The Minister said that an increase in smartphones' production will result in a decrease in the prices of smartphone handsets.
He said that the government has taken solid steps to curb smuggling of smartphones.
The minister said that the Coronavirus is spreading at a fast pace. Hamad Azhar urged people to follow safety precautions and get inoculated against the virus.
You May Also Like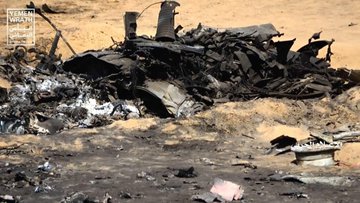 According to Saudi state television, the coalition intercepts majority of drone assaults.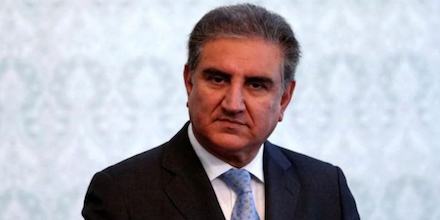 The three Foreign Ministers will discuss the latest developments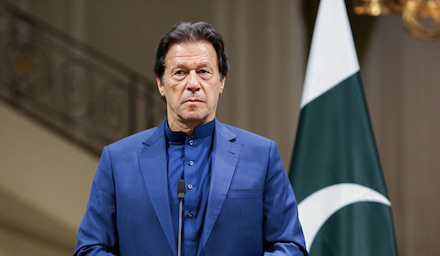 Under the programme, soft loans will be provided to the fishermen