KARACAHI: The State Bank of Pakistan slashed the benchmark interest rate by another 100 basis points to 8%.
This is the fourth time in two months that the The State Bank of Pakistan (SBP)  has cut interest rates following the outbreak of the corona virus in the country two months ago.
A reduction in interest rates will also reduce inflation, which was expected to rise earlier this year," the statement said.
 
You May Also Like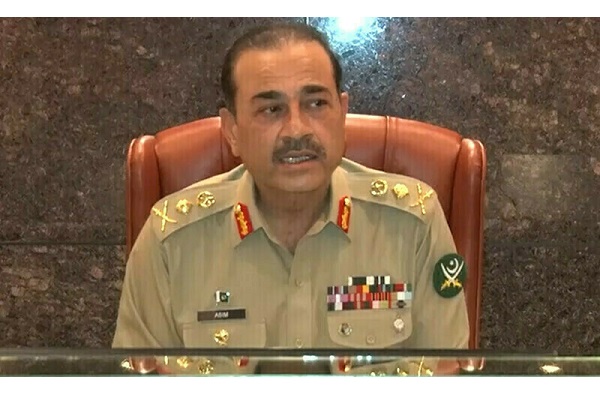 RAWALPINDI: Chief of Army Staff (COAS) General Asim Munir on Thursday backed the interim government's decision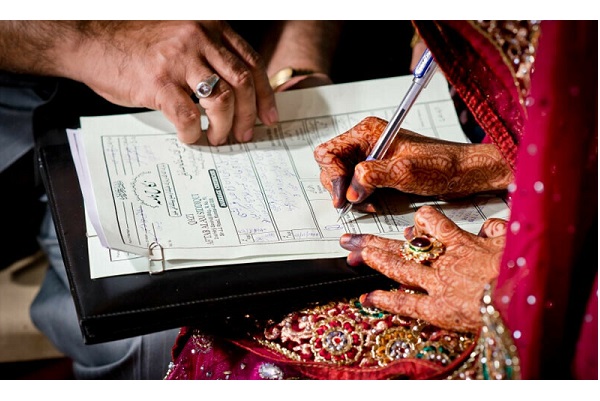 ISLAMABAD: The Supreme Court (SC) observed on Wednesday that Mehr (dower) is an Islamic concept and specifically
GAZA: Media rights group Reporters Without Borders (RSF) urged Israeli and Egyptian authorities on Thursday to allow journalists