ISLAMABAD: Textile exports marginally increased around four percent year-on-year to $8 billion in the first seven months of the current fiscal year as value-added exports showed sign of improvement during the period, official data showed on Monday. Pakistan Bureau of Statistics said textile exports amounted to $7.8 billion in the corresponding period a year earlier.
Readymade garments, one of the main value-added sector, fetched $1.6 billion in July-January FY2019 compared with $1.5 billion in the corresponding period a year earlier, showing a 10.8 percent growth. Bedwear exports rose around three percent to $1.3 billion. Knitwear exports increased 6.2 percent to $1.8 billion during the period under review.
In January, textile exports increased 2.3 percent year-on-year and 4.6 percent month-on-month. In July-January, food exports improved around six percent to $2.6 billion. There was 15.1 percent growth in rice exports, which stood at $1.2 billion as opposed to $1 billion a year earlier. Basmati exports showed a significant growth of 52 percent to $445 million. Exports of fish and fish preparations also increased 16.5 percent to $253 million. Leather exports also increased 11.1 percent year-on-year in the first seven months.
Overall, exports marginally increased 2.2 percent year-on-year in the July-January period. Rupee devaluation is encouraging export-oriented sector to increase outbound shipments, although outstanding tax refunds are raising concerns for them. Time and again, textile industrialists have been questioning the effectiveness of newly-introduced automatic refund payment system in the settlement of refunds. Besides, exports sector still needs to improve its contribution to GDP.
Total imports, during the July-January period, decreased 15.6 percent to $27.3 billion with all the import groups depicting double-digit decline, except machinery. Machinery group imports remained flat at $5.2 billion in the July-January period.
You May Also Like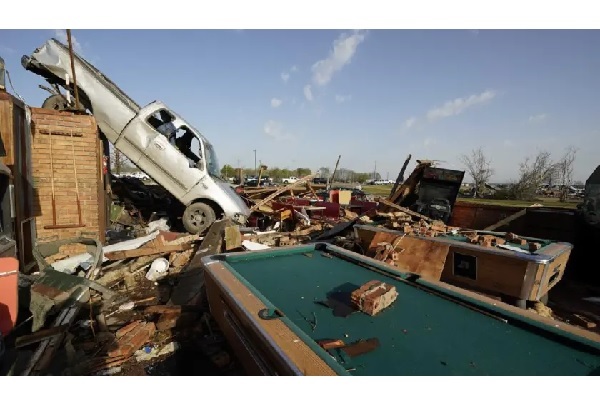 WASHINGTON: At least 23 people were killed as a devastating tornado ripped across the southern US state of Mississippi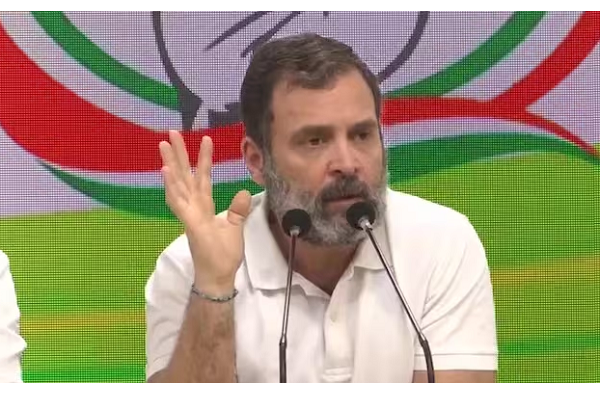 NEW DELHI: Top Indian opposition figure Rahul Gandhi said Saturday he would keep fighting for democracy
WASHINGTON: Nadia Kahf made history when she took oath in New Jersey this week as the first judge