ISLAMABAD: Tenth consignment of safety equipment has been dispatched to Balochistan and Gilgit-Baltistan.
According to National Disaster Management Authority, the protective equipment dispatched to Balochistan includes about 122,000 masks, 5,811 safety suits and 32,885 medical gowns. Similarly, 55,950 masks, 3,385 safety suits, and 15,069 medical gowns were sent to Gilgit-Baltistan.
Besides, face shields, surgical caps, gloves, plastic boots, shoes cover and protective glasses were also given.
The other provinces are also being provided 10th consignment.
You May Also Like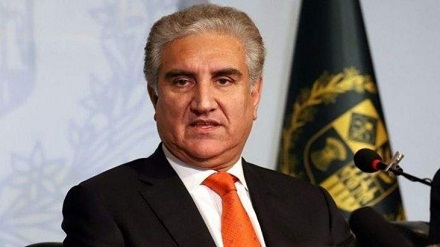 Foreign Minister Shah Mahmood Qureshi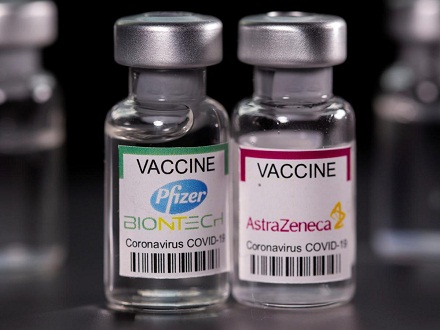 Health Services Academy (HSA) Speakers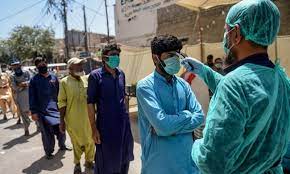 Khyber Pakhtunkhwa positivity level for the virus