RIYADH: Saudi Arabia's Haj minister asked Muslims on Tuesday to temporarily defer preparations for Haj amid uncertainty over the pandemic. Earlier this month, Saudi Arabia suspended Umrah over fears of the new coronavirus.
"Saudi Arabia is fully ready to serve pilgrims," Haj minister Mohammad Benten told the state-run Al Ekhbariya television.
"But under the current circumstances, as we are talking about the global pandemic, the kingdom is keen to protect the health of Muslims and citizens and so we have asked our brother Muslims in all countries to wait before doing Haj contracts until the situation is clear."
Saudi authorities have yet to announce whether they will proceed with this year's Haj. Haj, which last year attracted 2.5 million people, is a key revenue earner for Saudi Arabia.
You May Also Like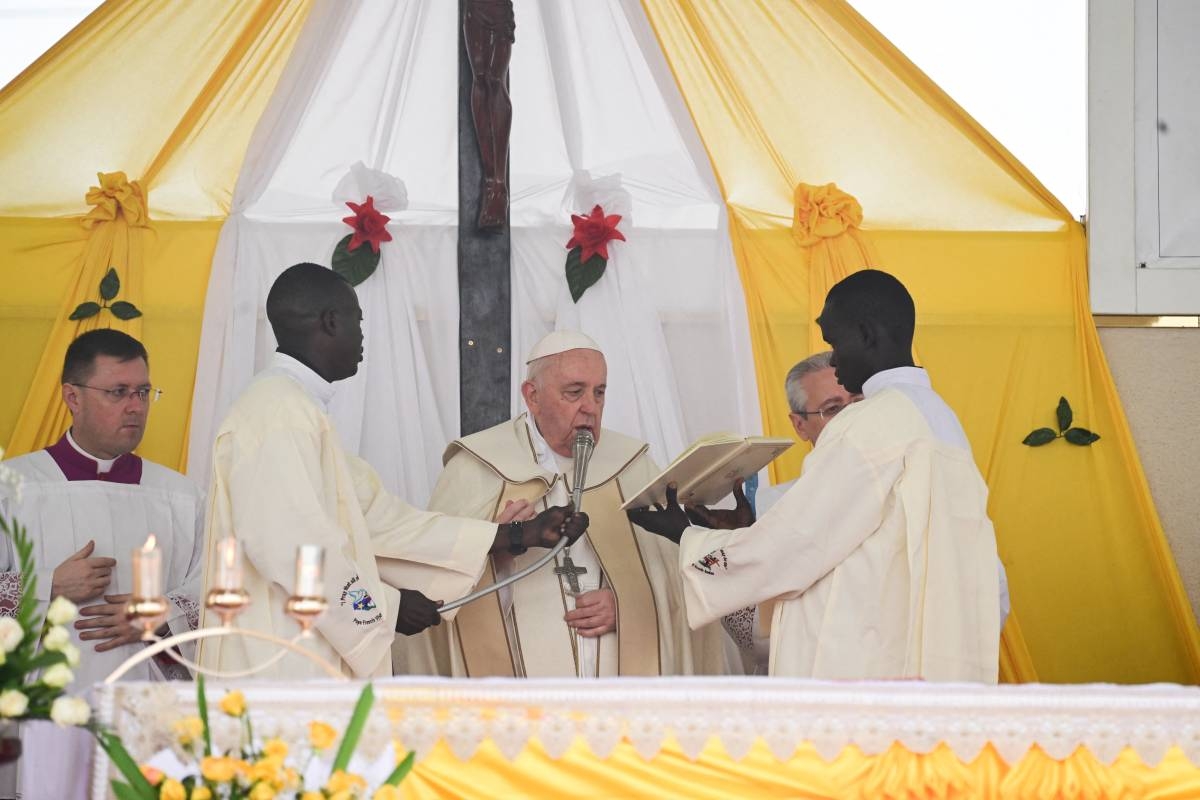 JUBA: Pope Francis appealed on Sunday to the people of South Sudan to lay down their "weapons of hatred"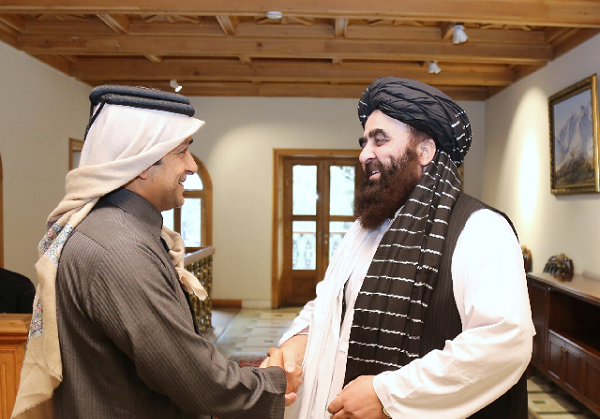 KABUL: An envoy for Qatar's foreign affairs minister visited the Afghan capital on Sunday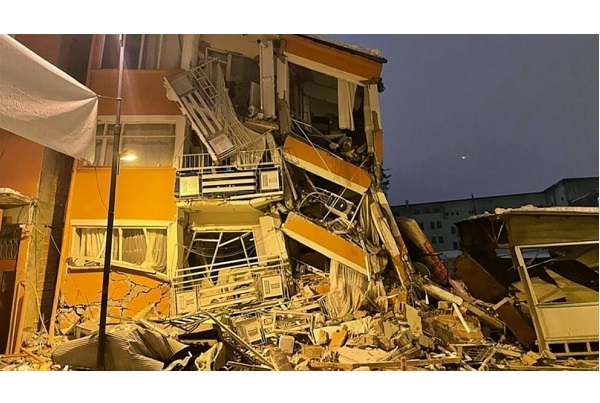 TURKEY: A powerful 7.8-magnitude earthquake hit Turkey and Syria on Monday, killing dozens,