DUBAI: Benoit Demeulemeester from Switzerland who runs the ice bath and breathing sessions in the United Arab Emirates said, "The temperature difference increases your immune system,"  
"You stress your system for a short period of time, which makes you stronger." Emirati participant Marwan Abdelaziz, sitting in the orange basin of ice in swimming shorts and sunglasses, said: "The beginning is a bit scary: you want to get out, you can't control your breathing. But now I am ok, totally fine."
Abdelaziz entered the bath with a grimace, but held his breath calmly as directed by Demeulemeester, who coaches participants on breathing techniques.
"I am a passionate hot and cold person ... I like to take people out of their comfort zone and give them an experience of body and mind, (to) reconnect with nature," Demeulemeester said.
Cold water immersion and breathing techniques have been made popular by Wim Hof, a Dutch cold water enthusiast who holds several world records for cold exposure.
Hof has developed his own methodology, with similarities to ancient Tibetan Buddhist breathing techniques, comprising breathing, cold exposure and commitment.
You May Also Like
KYIV: Russia fired a barrage of missiles at Kyiv on Monday sending panicked residents running for shelter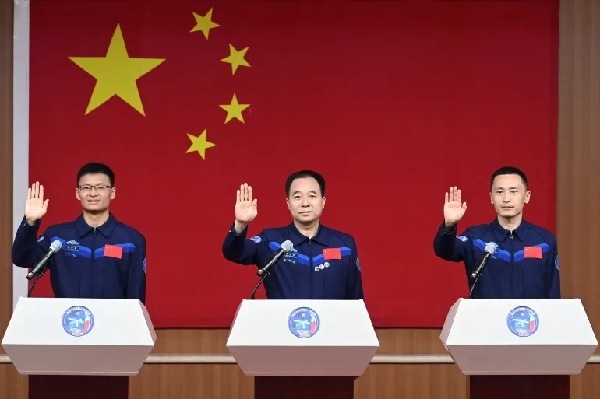 JIUQUAN: China will send its first civilian astronaut into space as part of a crewed mission to the Tiangong space station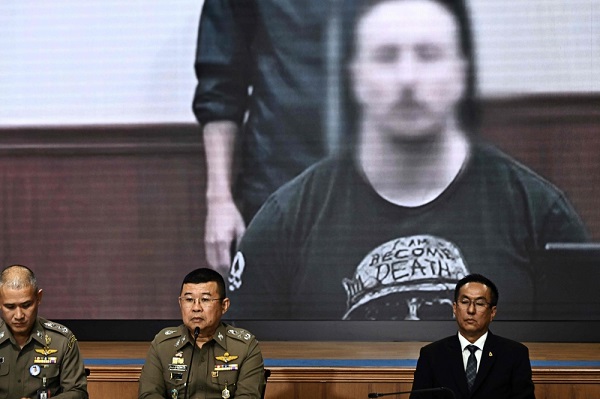 BANGKOK: Thai police said on Monday they have charged a Canadian man they described as a mercenary