DHAKA: Bangladesh batsman Tamim Iqbal has been ruled out of their two-Test series at home against Pakistan because of a thumb injury.
Cricinfo said an X-ray report on Sunday revealed Tamim had a fracture on his left thumb, which he injured during a franchise Twenty20 match in Kathmandu last month.
"The fracture had almost healed but my thumb remained swollen," Tamim said. "So we wanted to have another X-ray, which revealed that there was a fracture.
"Probably there were two, but it didn't come out in the first scan [...] I can't move it. The whole process has to start again."
Tamim opted out of this year's Twenty20 World Cup citing a lack of game time as he recovered from a knee injury.
You May Also Like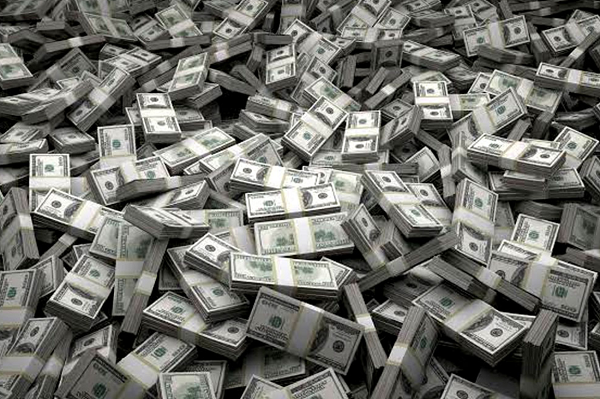 KARACHI: Millions of dollars are being smuggled into Afghanistan from Pakistan every day,
TEHRAN: Iran's army on Tuesday unveiled its first underground base for fighter jets designed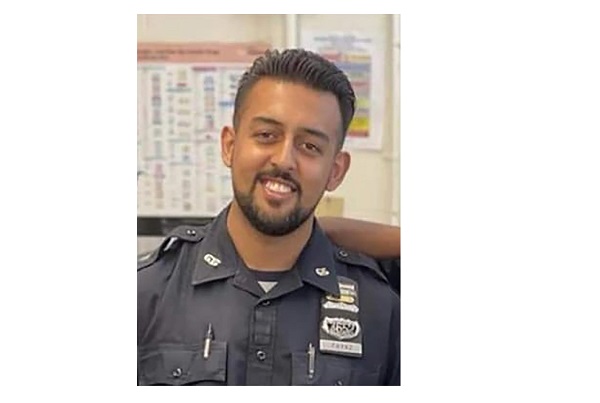 WASHINGTON: New York police on Tuesday arrested a 38-year-old man for allegedly shooting