DOHA: Afghan Taliban have expressed scepticism over a proposal by the United States for an interim government in Afghanistan.
In an interview with AL Jazeera, Taliban spokesman Muhammad Naim said the group does not believe an interim government could deal with country's challenges.
He said we want an Islamic system that is strong and independent in order to solve country's problems.
He reaffirmed the need for foreign troops to withdraw from Afghanistan.
You May Also Like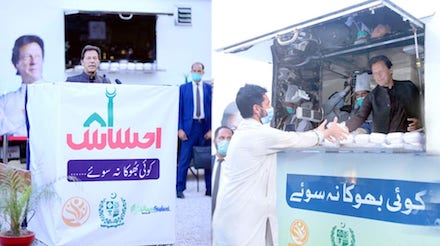 Khyber Pakhtunkhwa government has decided
Saudi Foreign Minister Prince Faisal bin Farhan Al-Saud
Prime Minister Imran Khan and Saudi Crown Prince