DAMASCUS: The Syrian air defense has responded to an Israeli missile attack on south of the capital Damascus.
According to state news agency SANA, Israeli attack was carried out from over the Israeli-occupied Golan Heights and targeted some military sites in south of Damascus.
It added that the Syrian air defenses intercepted most of the Israeli missiles.
You May Also Like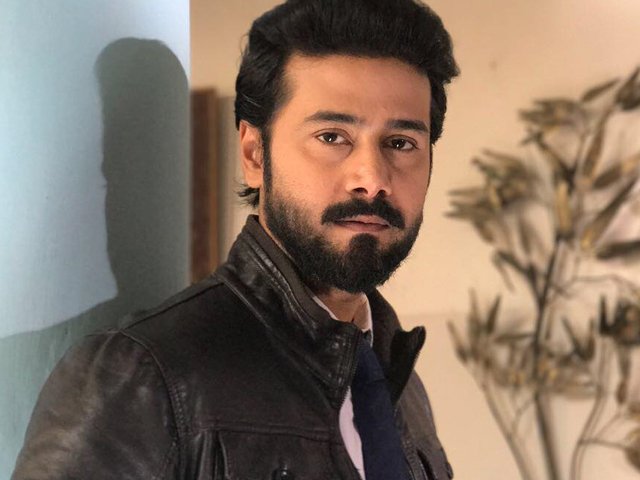 KARACHI: Pakistan's acclaimed actor, Ali Abbas has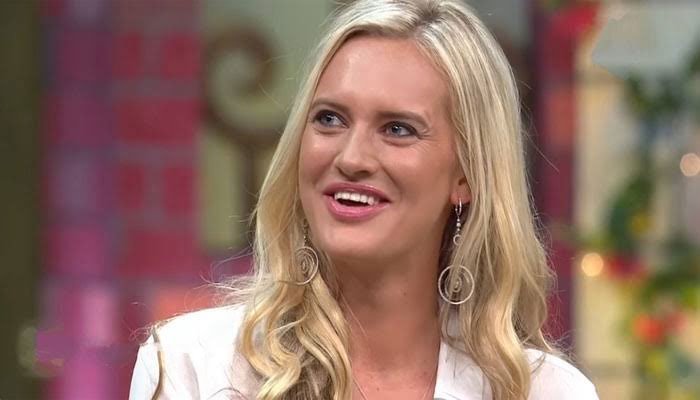 KARACHI: Social activist and wife of former cricketer
LAHORE: In the second day of the first Quaid-e-Azam