The World Health Organisation (WHO) has recommended the synthetic antibody treatment, Regeneron, for Covid-19, but only in patients with specific health profiles, reports AFP.
Persons with non-severe Covid-19 who are nonetheless at high risk of hospitalisation can take the antibody combo, as should critically ill patients unable to mount an adequate immune response, according to a WHO finding published in weekly peer-reviewed medical trade journal BMJ.
Regeneron is only the third treatment for Covid to be recommended by the global health authority, which added it to its "living WHO guideline" on drugs for Covid-19.
The Regeneron cocktail of synthetic antibodies — casirivimab and imdevimab — has been found to reduce the risk of hospitalisation for unvaccinated, elderly or immunosuppressed patients with Covid, according to three clinical trials that have yet to be peer reviewed, according to the BMJ.
For the second category of patient covered by the new WHO recommendation, another trial has reported a reduced number of deaths, and cases requiring mechanical ventilation, in patients taking the drugs.
You May Also Like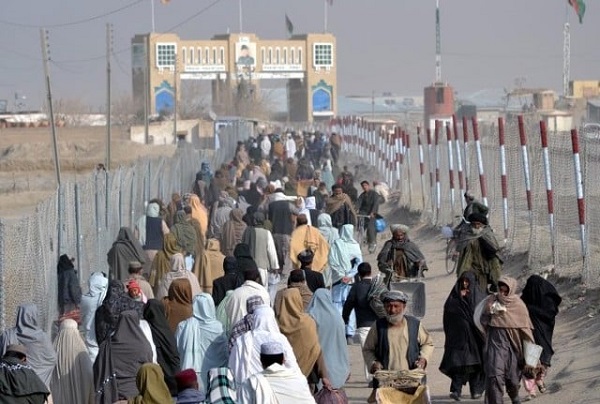 NORTH WAZIRISTAN: Authorities here have decided to issue special cards to Pakistani nationality holders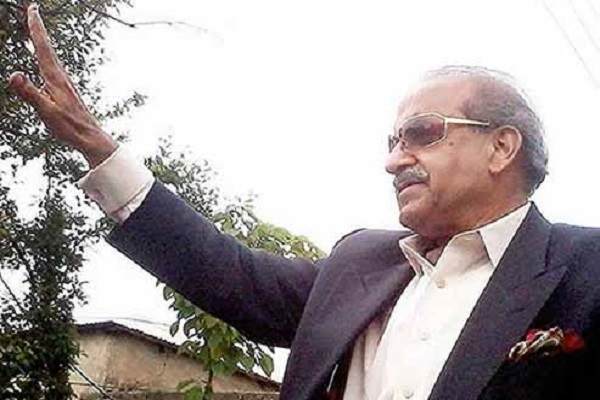 ABBOTTABAD: Former chief minister of Khyber Pakhtunkhwa Sardar Mehtab Ahmed Khan has criticised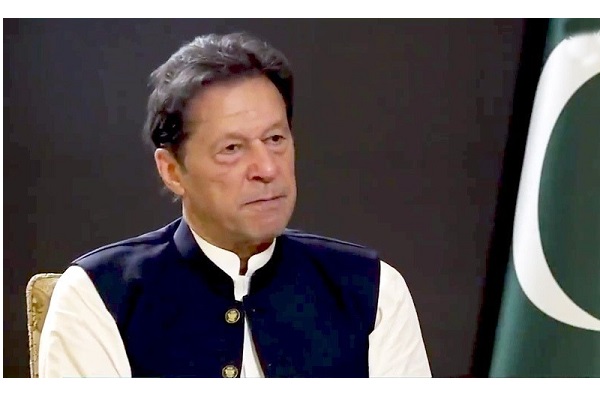 PESHAWAR: The outlawed Tehreek-i-Taliban Pakistan (TTP) has refuted the claim made by