KARACHI: The CM also met on Saturday various associations of small traders in the city and discussed ways and means to allow them to operate their businesses amid the COVID-19 lockdown.
The concerned traders vowed that they would follow the government-devised standard operating procedures (SOPs) if they were allowed to operate their shops. They suggested that they should be allowed to start home delivery services.
To this, the CM said he was keen to strengthen online and on-call business activities. "This is the way how social distancing could be best observed," he remarked.
The traders also agreed to open their shops on a rotation basis. For example, if a shop of a tailor is allowed to open on a particular day, all the related shops such as those of cloths, threads, etc., would be allowed to open on the same day.
Similarly, the day when the shops of air-conditioners are open, all the related shops such as those of electricians and electrical appliances will be allowed to operate then.
The CM constituted a committee comprising Sindh Labour Minister Saeed Ghani, Energy Minister Imtiaz Shaikh, Excise & Taxation Minister Mukesh Chawla and Local Government Minister Syed Nasir Hussain Shah to sit together with leaders of small traders and prepare an SOP within 24 hours for allowing operations of small businesses and submit the same for his approval and sharing with the federal government for further action.
On the request of the associations, the CM offered them certain exemptions from the SRB (Sindh Revenue Board) and provincial excise & taxation department's recoveries.
Shah assured the traders that he would request the federal government to provide long-term loans to the small traders on soft conditions. The traders' community lauded the CM for his prompt action against coronavirus and his support for traders in the province.
You May Also Like
WASHINGTON: Just under 1,000 children separated from their parents while attempting to enter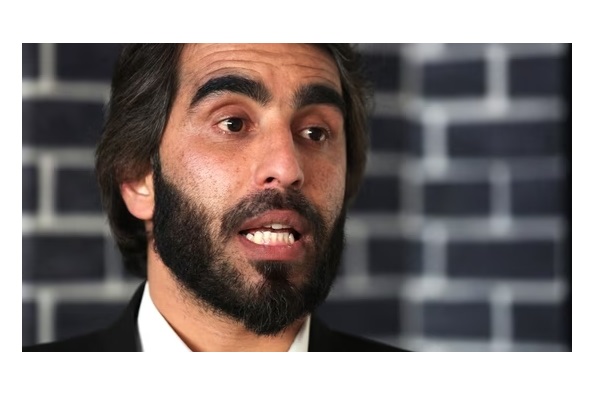 KABUL: Afghanistan's Taliban authorities have "beaten and detained" an academic who voiced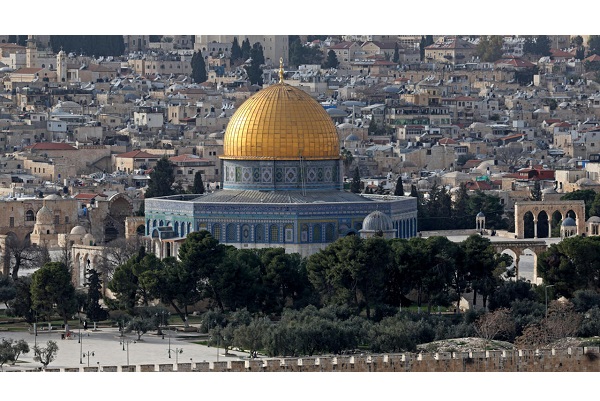 WASHINGTON: President Joe Biden has underlined his support for the legal "status quo" of Jerusalem's Al-Aqsa