SYDNEY: Australia's biggest city has announced tighter Covid restrictions including heavier fines and tighter policing on as authorities battle to contain a Delta outbreak and say they are seeing the "most concerning day of the pandemic" so far, reports AFP.
Police will boost patrols and checkpoints while hundreds more defence force personnel will help enforce stay-at-home orders as the outbreak in the most populous state of New South Wales hit another daily record of 466 community cases.
Residents of Sydney, going into an eighth week under stay-at-home orders, will now face heftier fines for flouting rules or lying to contact tracers, with current restrictions proving insufficient to stop the spread.
You May Also Like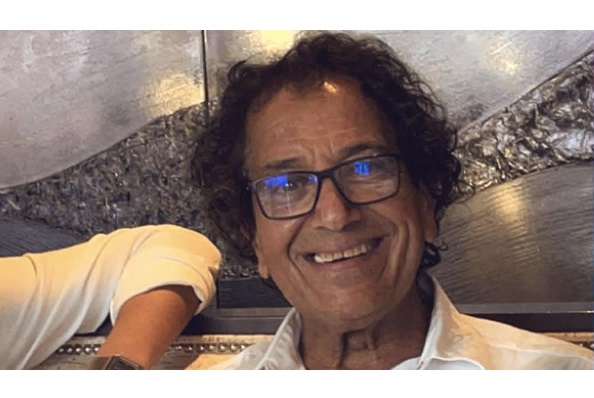 DUBAI: A US citizen sentenced to 19 years in a Saudi prison for social media posts criticising the country's rulers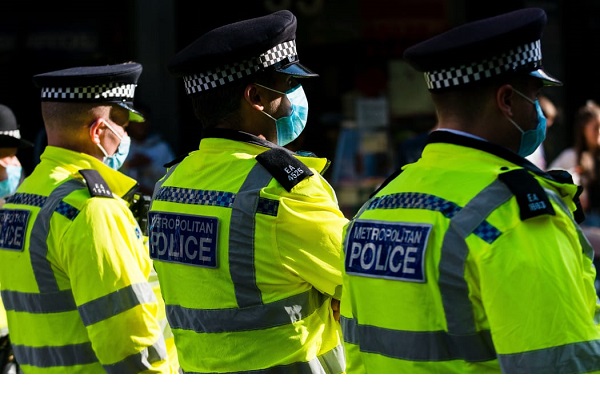 LONDON: London's Metropolitan Police is institutionally racist, sexist and homophobic and could still be employing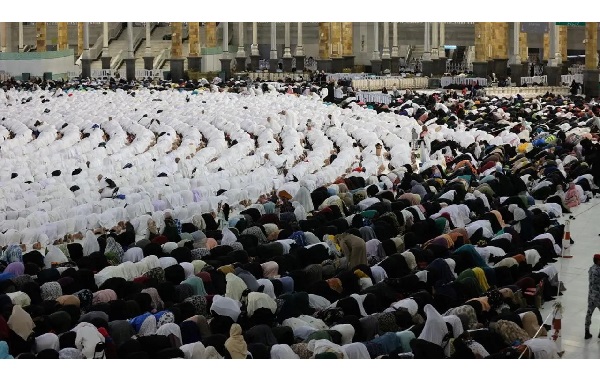 RIYADH: Saudi Arabia has announced that Ramazan will start on Thursday after the moon was not