TEHRAN: Iran, a country hit by US economic sanctions, has seen its stock market rise by 225 percent over the past year.

This is good news for the troubled Iranian economy. President Hassan Rouhani's government also appears anxious to start privatizing state-owned large industrial enterprises and companies. However, no major progress has been made so far.

International economists have described the shocking rise in the Iranian stock market as a "bubble" that could erupt at any moment.
You May Also Like
WASHINGTON: Just under 1,000 children separated from their parents while attempting to enter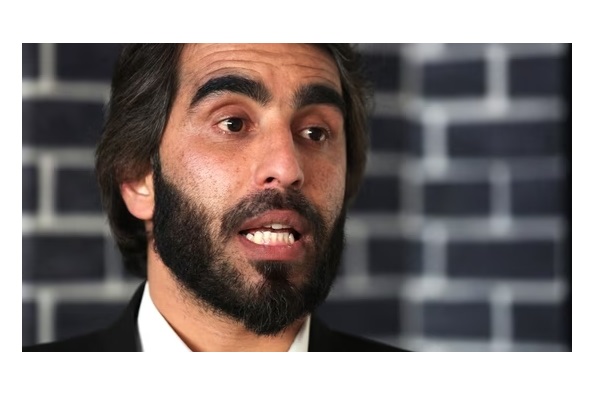 KABUL: Afghanistan's Taliban authorities have "beaten and detained" an academic who voiced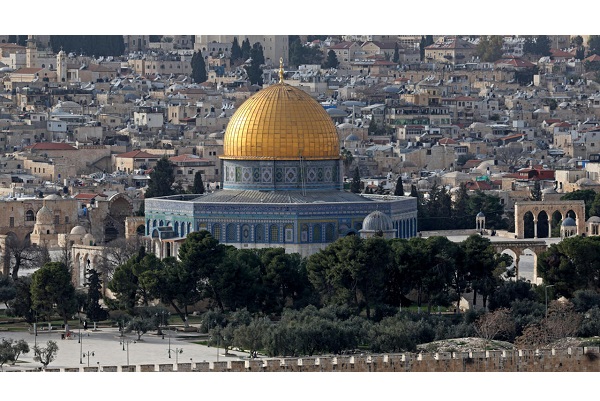 WASHINGTON: President Joe Biden has underlined his support for the legal "status quo" of Jerusalem's Al-Aqsa