NEW YORK: Surgeons in the United States claimed on Wednesday they had successfully given a pig's kidney to a person in a transplant breakthrough they hope could ultimately solve donor organ shortages.
The recipient was brain-dead, meaning they were already on artificial life support with no prospect of recovering.
The kidney came from a pig that had been genetically modified to stop the organ being recognised by the body as "foreign" and being rejected.
The work is not yet peer-reviewed or published, but there are plans for this. Experts say it is the most advanced experiment in the field so far. Similar tests have been done in non-human primates, but not people, until now.
During the two-hour operation at the New York University Langone Health medical centre, the surgeons connected the donor pig kidney to the blood vessels of the brain-dead recipient to see if it would function normally once plumbed in, or be rejected.
 
You May Also Like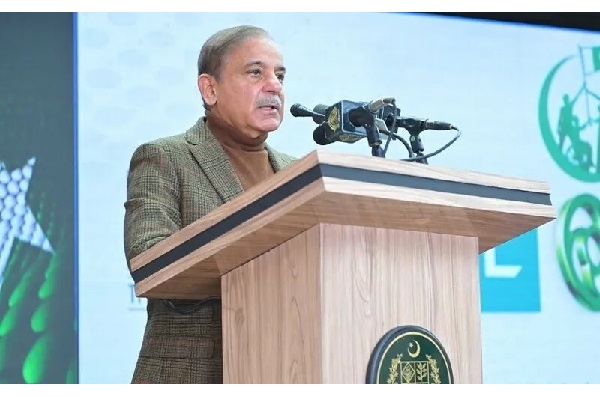 ISLAMABAD: Prime Minister Shehbaz Sharif on Tuesday indicated that the government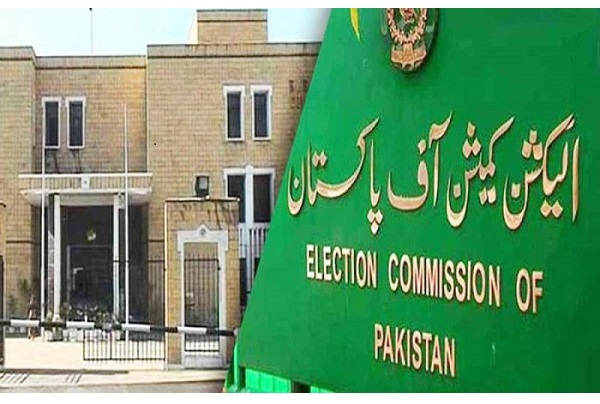 ISLAMABAD: The Election Commission of Pakistan on Wednesday reached out to authorities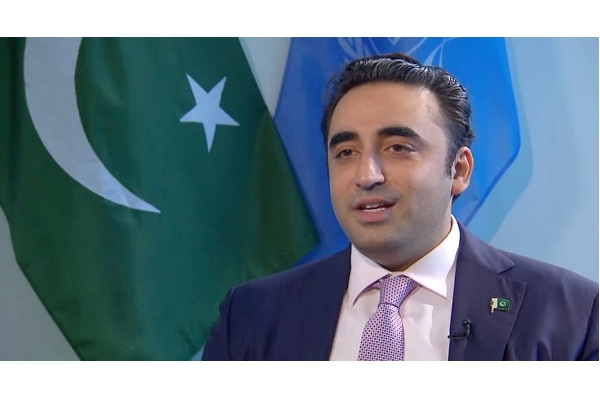 NEW DEHLI: India has invited Pakistan's foreign minister to a meeting of the Shanghai Co-operation