ISLAMABAD:  The federal cabinet has decided to send cases against those responsible for the sugar crisis to the NAB and FIA.
A special meeting of the Federal Cabinet was held under the chairmanship of Prime Minister Imran Khan in which the report of the Commission of Inquiry on the sugar crisis was presented. In the meeting, the cabinet decided to make public the report of the Sugar Inquiry Commission and send the cases against those found responsible in the report to NAB and FIA. The cabinet also decided to make 'conflict of interest' law soon.
After the meeting of the Federal Cabinet, Shehzad Akbar, Advisor to the Prime Minister on Accountability, while addressing a press conference along with Information Minister Senator Sibli Faraz, said that today is a very important day in the history of the country. We should appreciate this historic day as we are moving in the right direction.
Special Assistant for Accountability Shehzad Akbar said that the Prime Minister always says that a person who does business will also do business in politics. This statement of the Prime Minister has come true.  The sugar mills abused the farmers and caused continuous damage in the name of deduction. The sugar mills continued to harm the farmers by reducing the sugarcane quantity by 15 to 30 percent.

The Advisor said that over the years, 88 sugar mills were given a subsidy of Rs 29 billion. These sugar mills paid income tax of Rs 22 billion and only Rs 10
billion income tax was paid to get back the income tax refunds of Rs 12 billion. A one rupee manipulation in cost of production translates into a windfall gain of Rs5.2 billion. In the last five years, the industry has been manipulating the cost by Rs10, Rs12 and Rs15 each year.
Shehzad Akbar said that sugar exported from Pakistan to Afghanistan is suspicious, there was a discrepancy between Pakistan's export and Afghanistan's import data,. A truck can carry 15 to 20 tons, but it was revealed that 70 to 80 tons of sugar has been taken to Afghanistan in truck which is a joke that no one has noticed till date.
He added that on prime minister's orders. the report will be available online shortly for anyone to read.
You May Also Like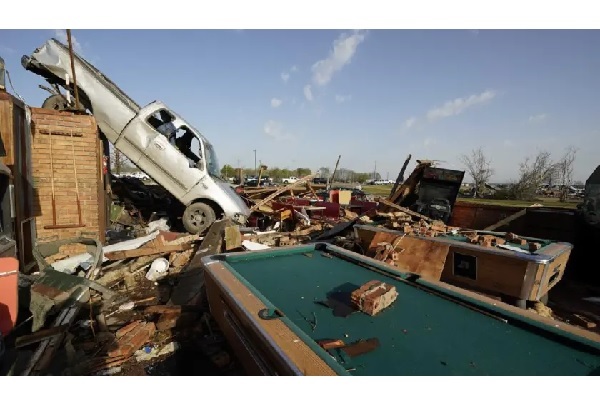 WASHINGTON: At least 23 people were killed as a devastating tornado ripped across the southern US state of Mississippi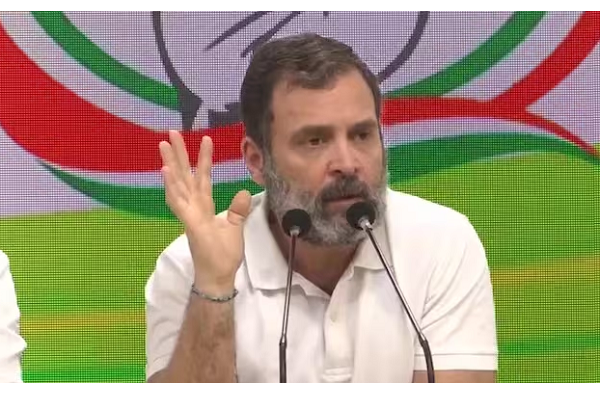 NEW DELHI: Top Indian opposition figure Rahul Gandhi said Saturday he would keep fighting for democracy
WASHINGTON: Nadia Kahf made history when she took oath in New Jersey this week as the first judge