NEW SOUTH WALES: New South Wales (NSW) and Victoria, have said students will be tested twice weekly for the Omicron variant when classes resume next week. Australia has reported 58 deaths from Covid-19 in the last 24 hours.
NSW Premier Dominic Perrottet said parents will be asked to use rapid antigen tests twice a week to check their children for Covid-19 and report any positive result to the school and government.
Millions of the test kits are being distributed to 3,000 schools this week and students need to be tested before attending the first day of classes, he told reporters in Sydney.
You May Also Like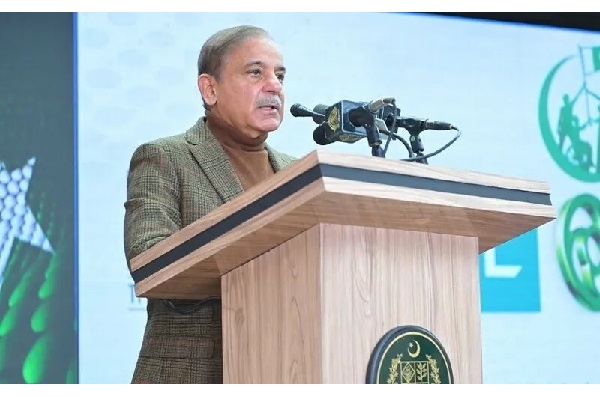 ISLAMABAD: Prime Minister Shehbaz Sharif on Tuesday indicated that the government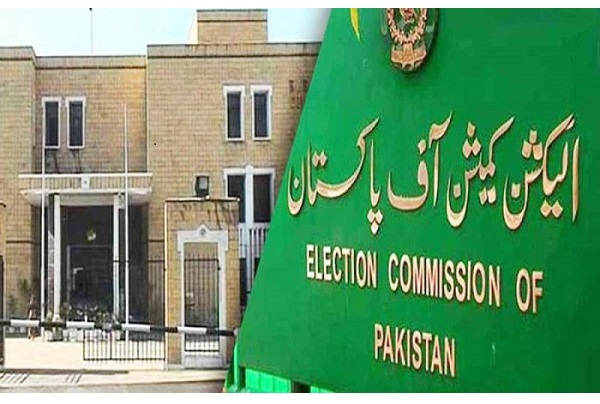 ISLAMABAD: The Election Commission of Pakistan on Wednesday reached out to authorities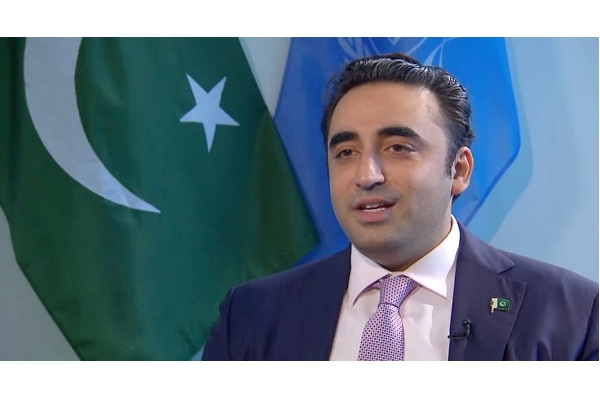 NEW DEHLI: India has invited Pakistan's foreign minister to a meeting of the Shanghai Co-operation