KARACHI: The Pakistan Stock Exchange (PSX) witnessed a bullish trend on the third day of the trading week and witnessed historic trading.

According to the details, the value of shares traded in Stock Market on Tuesday reached a 13-year high. Shares worth Rs50 billion were traded on the PSX.
Earlier, on February 27, 2008, deals worth Rs51 billion were traded in the PSX.
On the other hand, the dollar depreciated by 46 paisa in the interbank market. According to the Forex dealer, the dollar fell from Rs155.85 to close at Rs155.39 in the interbank market.
You May Also Like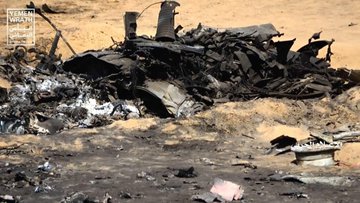 According to Saudi state television, the coalition intercepts majority of drone assaults.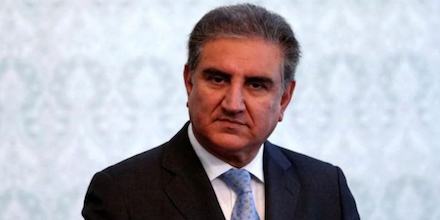 The three Foreign Ministers will discuss the latest developments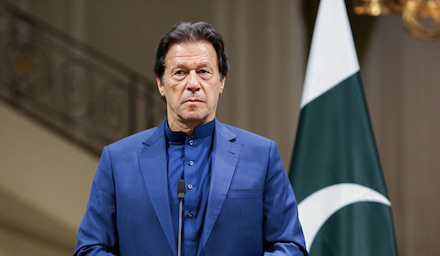 Under the programme, soft loans will be provided to the fishermen