ISLAMABAD: Minister for Planning and Development Asad Umar says State Bank's independent role will have a positive impact on country's economy.
In an interview with a private television channel, he said State Bank is a national institution which must have independent role for boosting economy and business activity.
The Minister said the Opposition should come forward and present suitable suggestions for electoral reforms.
Replying to a question about government's policy on vaccine, he said the government is committed to administer vaccine to all citizens.
You May Also Like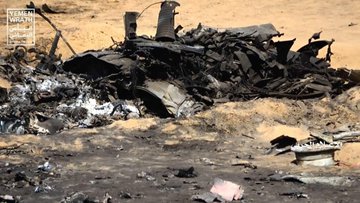 According to Saudi state television, the coalition intercepts majority of drone assaults.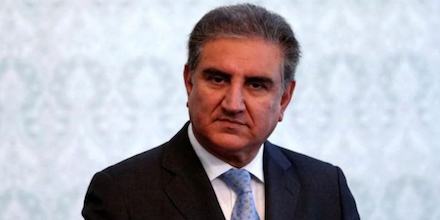 The three Foreign Ministers will discuss the latest developments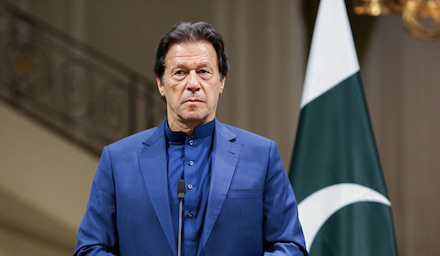 Under the programme, soft loans will be provided to the fishermen