The fourth day play of 2nd cricket Test between England and Pakistan at Southampton has stopped due to rain.
England were on crease with score 7 for one.
Batting first Pakistan in their first innings all out at 236 runs.  
You May Also Like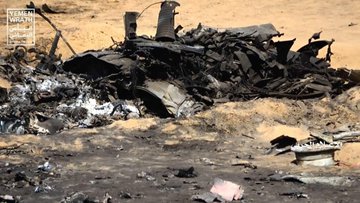 According to Saudi state television, the coalition intercepts majority of drone assaults.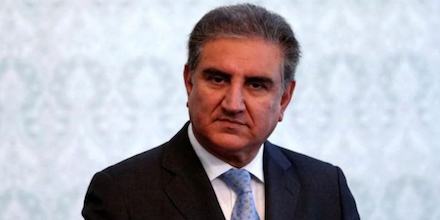 The three Foreign Ministers will discuss the latest developments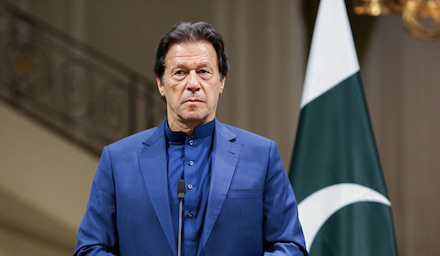 Under the programme, soft loans will be provided to the fishermen