SOUTH KOREA: South Korea has launched a self-treatment scheme for patients with mild coronavirus symptoms in order to free up medical resources for more serious cases, as new infections hit a fresh high due to the fast spreading Omicron variant.
From today, authorities will only provide care to Covid-19 patients aged 60 and older or with underlying conditions, while others monitor themselves and seek medical help from designated clinics if their conditions worsen, Reuters reported.
Medical kits including an oxygen saturation measurement device, a thermometer and a fever remedy — previously available to all patients who treat themselves at home — would now be distributed only to priority groups.
"The previous scheme is no longer realistic in light of our limited resources, and takes massive social and economic costs compared with our medical needs," health ministry spokesman Son Young-rae told a briefing.
You May Also Like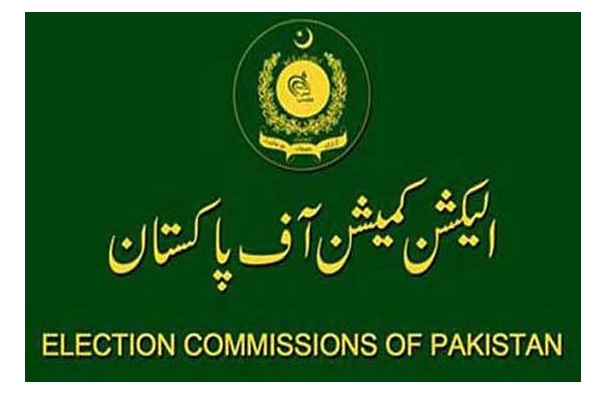 ISLAMABAD: The Election Commission of Pakistan (ECP) has registered three new political parties shortly before kicking
LAHORE: The Punjab health authorities lodged a criminal case against the manufacturers of an adulterated eye drug that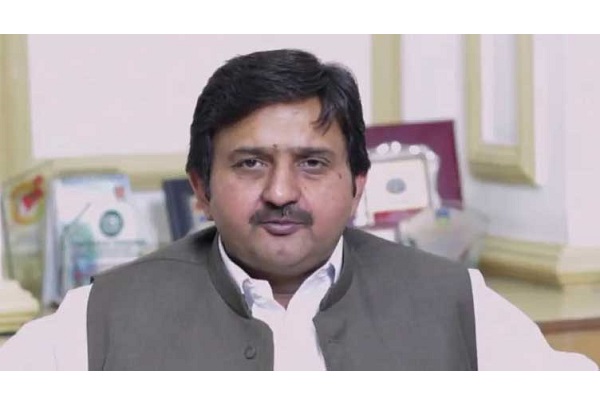 LONDON: Pakistan Muslim League-Nawaz (PML-N) leader Malik Ahmed Khan, who is visiting London, criticised