SEOUL: South Korea's daily count of new coronavirus cases has topped 8,000 for the first time, as the highly contagious Omicron variant spreads rapidly despite the recent extension of strict social-distancing rules to slow infection.
The Korea Disease Control and Prevention Agency (KDCA) reported 8,571 cases, exceeding the previous peak posted in mid-December of 7,848, according to Reuters.
Prime Minister Kim Boo-kyum issued a special statement on Monday to plead for people to refrain from travel and gatherings.
"It is no different to adding fuel to the raging flames if many people move around the country and meet each other," he told a briefing.
 
You May Also Like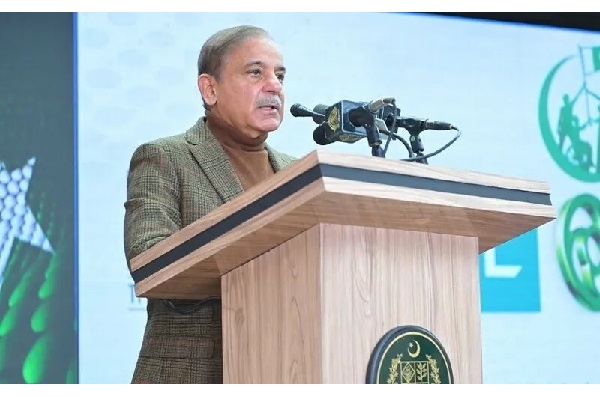 ISLAMABAD: Prime Minister Shehbaz Sharif on Tuesday indicated that the government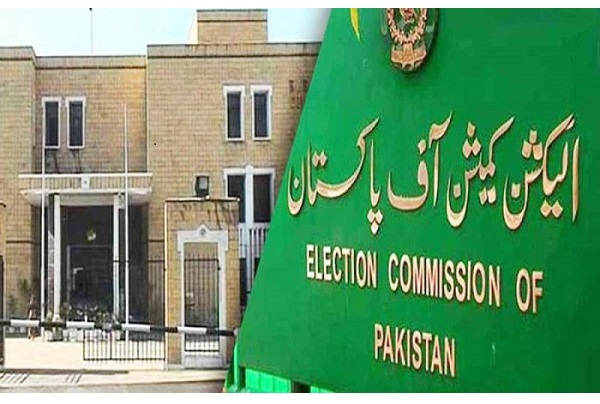 ISLAMABAD: The Election Commission of Pakistan on Wednesday reached out to authorities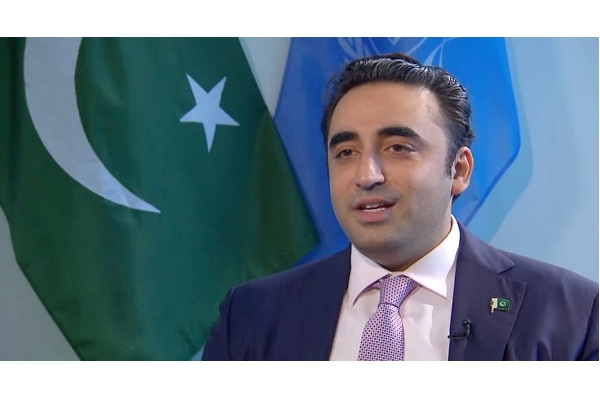 NEW DEHLI: India has invited Pakistan's foreign minister to a meeting of the Shanghai Co-operation