LAHORE:  Pakistan Cricket Board (PCB) has finalised plans for the coming series of South African team visit to  Pakistan in January-February next year.

The series will be played in Lahore and Karachi. The first Test of the series will be played in Karachi from January 28, while Lahore is also likely to host the first Test match since 2009.
Sources privy to the PCB said that the South African team s tour will last for four weeks. The South African team is expected to arrive in Pakistan on January 20. The visiting team will play two Tests and three T20I matches in the series.
The second Test match of the Pakistan-South Africa series is expected in the first week of February at Gaddafi Stadium.
You May Also Like
The President expressed satisfaction over these measures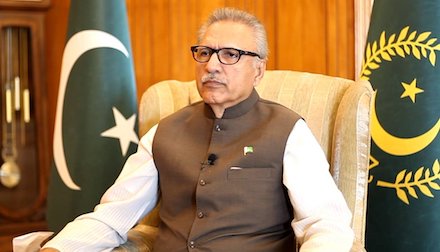 President Dr Arif Alvi says Israeli attack on Gaza
The United Nations Secretary General Antonio Guterres