ISLAMABAD: Foreign Minister Shah Mahmood Qureshi says it is an effort of Pakistan that the Intra Afghan dialogue immediately moves forward.
In a statement today (Thursday), he described his recent meeting with the Afghan Taliban in Islamabad very useful.
He said there was consensus in the meeting that there is only political solution to the Afghan conflict which is possible only dialogue.
The Foreign Minister said that Prime Minister Imran Khan's stance on political solution is now also being acknowledged by the US, Russia, China and important countries of the region.  
You May Also Like
KYIV: Russia fired a barrage of missiles at Kyiv on Monday sending panicked residents running for shelter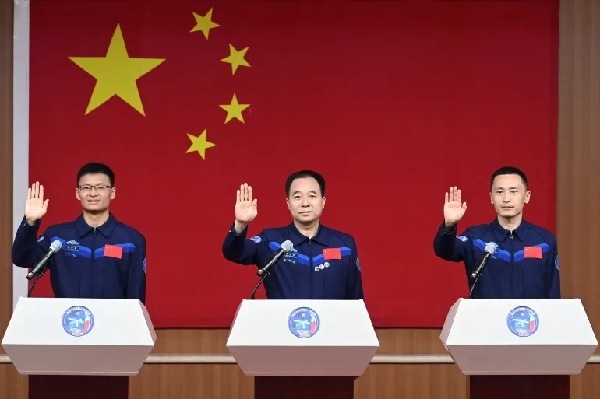 JIUQUAN: China will send its first civilian astronaut into space as part of a crewed mission to the Tiangong space station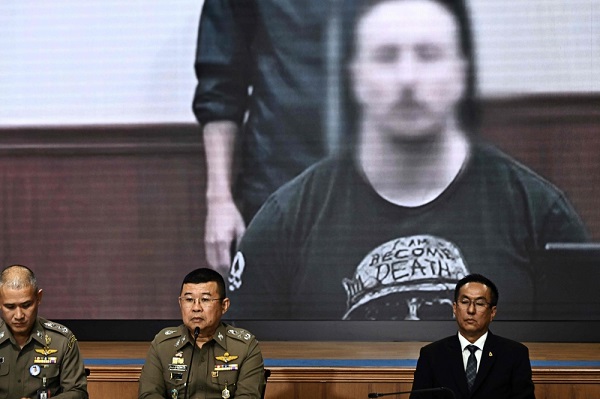 BANGKOK: Thai police said on Monday they have charged a Canadian man they described as a mercenary