LONDON: The wealth of Sir Anwar Pervez has been reduced by at least Rs 32 billion due to the corona virus.
Due to the corona virus, not only Sir Anwar Pervez but also the wealth of one thousand British billionaires has decreased by 54 54 billion, ie more than 80 trillion Pakistani rupees.
Pakistani-born Sir Anwar Pervez's wealth has plummeted by more than Rs 32 billion in the past two months, making him the 50th richest person in Britain.
Sir Anwar Pervez moved to the UK from Rawalpindi in the Punjab in the 1950s for employment and initially worked as a bus conductor.
In 1963, he opened a small spice and halal meat shop in the Earl Courts area of England, and then he opened a cash and carry store and gradually developed.
Later, Sir Anwar Pervez formed a company called Bestway under which he started doing business in the fields of cement, pharmacy, real estate and banking including wholesale business and also doing business in other countries including UK and Pakistan under the same group. Are
Sir Anwar Pervez was also honored by the Queen of Great Britain in 1999 for his services. He is seen as a good social figure.
You May Also Like
WASHINGTON: Just under 1,000 children separated from their parents while attempting to enter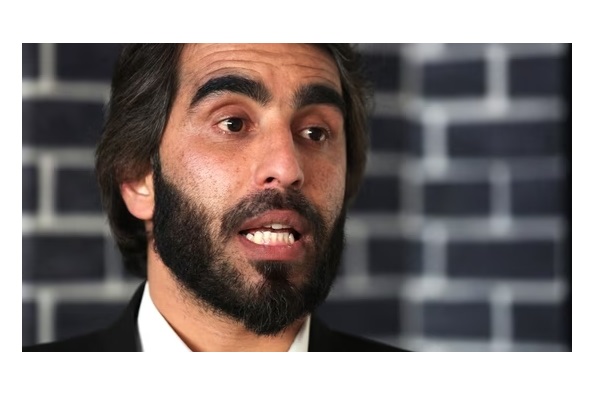 KABUL: Afghanistan's Taliban authorities have "beaten and detained" an academic who voiced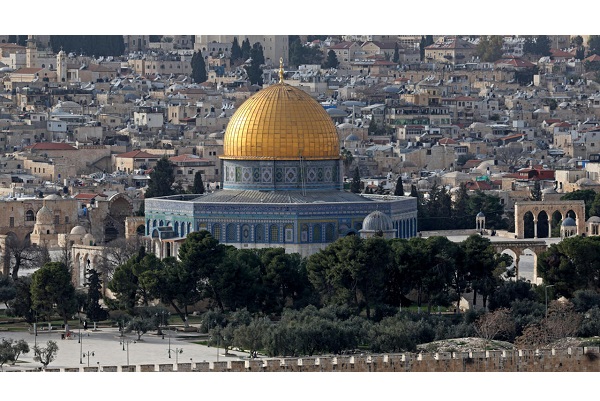 WASHINGTON: President Joe Biden has underlined his support for the legal "status quo" of Jerusalem's Al-Aqsa