KARACHI: The Sindh health department will launch a province-wide immunisation drive against measles and rubella from Nov 15, which will continue till the 27th.
The decision was taken at the first meeting of provincial steering committee chaired by Health and Population Welfare Minister Dr Azra Fazal Pechuho on Thursday.
The meeting discussed the illness of rubella that could often lead to serious and even fatal complications for foetus when an unprotected woman was infected in her early pregnancy.
An infection during pregnancy, it was said, could result in miscarriage or congenital defects in the unborn child, including heart deficiency, eye and heart defects and other lifelong disabilities. Rubella and measles, it was pointed out, were both contagious viral infections.
The meeting decided that the drive would commence on Nov 15 and continue till the 27th. The participants hoped that the measles and rubella supplementary immunisation activity would help reduce its cases and associated complications in winters.
The measles vaccine would be replaced by measles-rubella vaccine but with the same routine immunisation schedule (nine months and 15 months of age).
The minister said that all the departments concerned should be on board for the drive, including the information department that would launch timely awareness campaigns in media.
The EPI Sindh would be focusing on six key areas, including planning and coordination, monitoring and supervision, maintaining cold chain inventory and preparing a vaccine distribution plan.
The participants, who included representatives of Unicef, the Pakistan Paediatric Association, WHO and the Expanded Programme on Immuni­zation and Emergency Operation Centre, also decided to hold a fortnightly meeting of the steering committee.
You May Also Like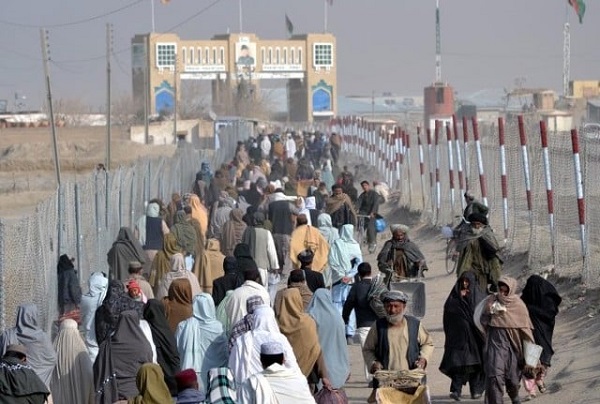 NORTH WAZIRISTAN: Authorities here have decided to issue special cards to Pakistani nationality holders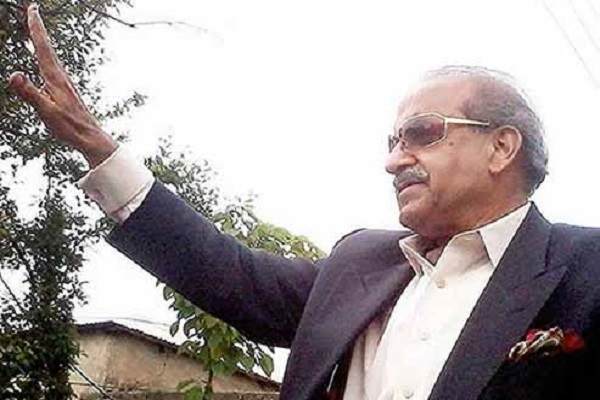 ABBOTTABAD: Former chief minister of Khyber Pakhtunkhwa Sardar Mehtab Ahmed Khan has criticised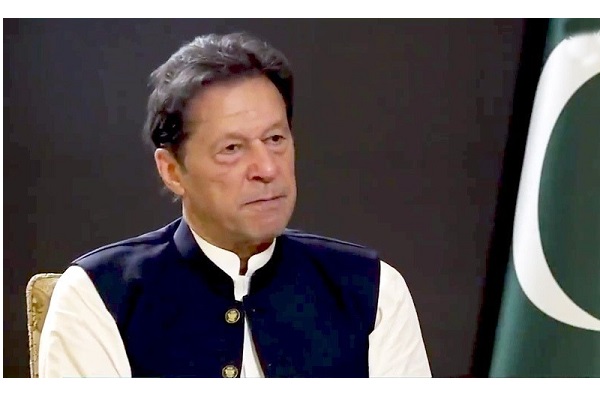 PESHAWAR: The outlawed Tehreek-i-Taliban Pakistan (TTP) has refuted the claim made by