KARACHI: Sindh Health Minister Dr Azra Fazal Pechuho warned against reopening of schools, fearing a second wave of the infectious disease, saying there was a rise in the coronavirus cases.
The Health minister said the positivity rate "has increased from 1.5 per cent to 3 per cent" and that it would be unwise to reopen schools at this stage.
"A second wave of coronavirus has been predicted in the current situation," Pechuho informed, Health Minister said it would be "unwise" to reopen schools at this point, saying she "does not want to take a chance with kids". Minister showed her reservations about reopening of the educational institutes.
"Do not rush to open primary schools! Primary schools must be given at least one to one-and-a-half month to reopen," the minister warned
While on other hand Sindh Education Minister Saeed Ghani directed relevant authorities to ensure implementation of standard operating procedures (SOPs) for Covid-19 as he announced that both lower secondary and primary classes will resume on September 28 by refuting the Health Minister's remarks.
Talking to media over the matter Ghani said that "coronavirus cases have reduced significantly in Sindh" and that the number of tests was increased, not the infections.
Earlier, Sindh Chief Minister Murad Ali Shah said the provincial government "cannot reopen schools" until the implementation of precautionary measures was ensured since the standard operating procedures were not being followed.
You May Also Like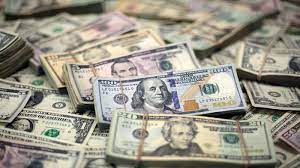 The US dollar on Tuesday crossed the Rs175 mark
The price of a tola of gold witnessed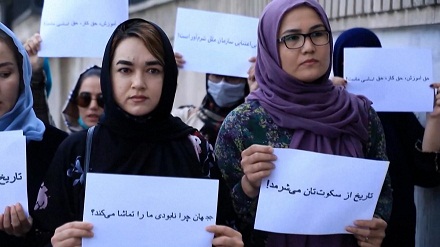 Women activists in Kabul held up signs