KARACHI: The Sindh government said on Tuesday it had started the COVID-19 testing of the Gilgit-Baltistan students studying in Karachi and other parts of the province before permitting them to go back to their hometowns.
Sindh Law and Environment Adviser Barrister Murtaza Wahab, who also acts as the Sindh government's spokesman, said the coronavirus testing of a batch of 250 students belonging to Gilgit-Baltistan had been started in Karachi.
In this connection, a special makeshift testing facility has been established in the Shah Faisal Colony, District Korangi. The government has been conducting these tests free of charge. The government said the testing of students would be done in different phases.
The students who test negative will be granted a no-objection certificate by the Sindh government to travel back to their native towns. According to Barrister Wahab, the government would do its best to facilitate the students.
You May Also Like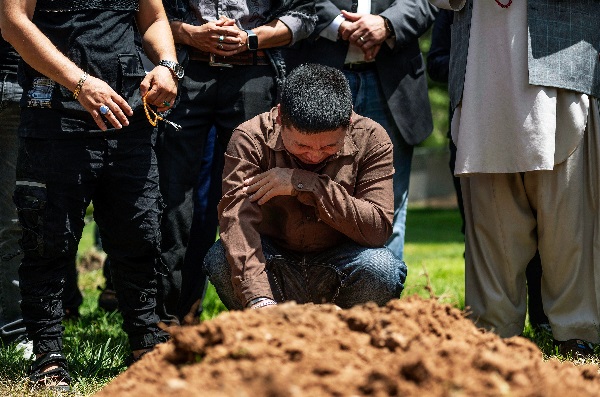 NEW MEXICO: National American Muslim groups have linked the killings of four Muslim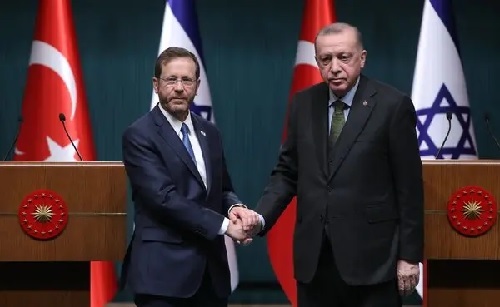 ANKARA: Israel and Turkey announced the resumption of full diplomatic ties on Wednesday,
Elon Musk, the world's richest person, on Tuesday tweeted that he was buying English soccer