KARACHi: The Sindh Government has asked the federal government to order closure of industries and railway service in the country on an immediate basis to slow down the transmission of the Coronavirus epidemic among the countrymen.
Speaking at a press conference here at Sindh Assembly on Wednesday, Sindh Law and Environment Adviser Barrister Murtaza Wahab said that shutting down of the railway service was of utmost importance to slow down the transmission of the Cornovirus as the trains carried thousands of passengers on a daily basis. He said there was a major risk that the pace of transmission of the Coronavirus epidemic would rapidly increase if the cross country train service continued its operation.
"The best way of rendering support is for the people to self-isolate themselves at homes for a period of 14 days which would help the government and their community in the best manner," he said. He acknowledged that despite government's notification all eateries and restaurants in the Karachi were not observing the shut down. He appealed to the public to observe closure of businesses as a precautionary measure in their own and the larger public interest. He said that provincial government would direct the divisional commissioners to get the order of closure of the businesses implemented in letter and spirit. He said that medical and paramedical staff at the hospitals are doing their best to provide services against the Coronavirus. He said that efforts had been made to curtail unnecessary movement of people at the health facilities in the province.
He said that request was made to Prime Minister Imran Khan to take seriously the issue of the Coronavirus epidemic in the country. "We were hopeful of that in the PM's address on Tuesday but that was not effective as there was no mention of the much needed important policy announcements," said the provincial adviser. He said that federal government had so far provided only 200 testing kits to Sindh government for detecting the Coronavirus cases whereas the provincial government had imported 10,000 such kits on its own as these kits would be utilized to check 10,000 suspected patients of the epidemic.
Barrister Wahab, who also is also as the spokesman for Sindh government, expressed gratitude to the eminent social figures, philanthropists, and the charities, who contacted the provincial government to offer support against the Coronavirus outbreak. He said that three notable social personalities had been made members of the committee, who would oversee the affairs of the fund established by the Sindh government to counter the Coronavirus health emergency in the province. He said that audit of the fund in question would also be conducted. 
You May Also Like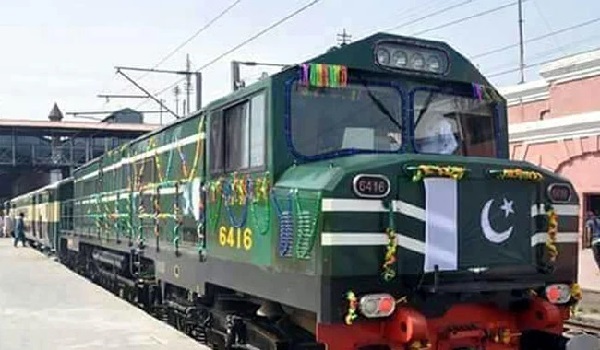 CHAGAI: The railway service between Pakistan and Iran has been completely restored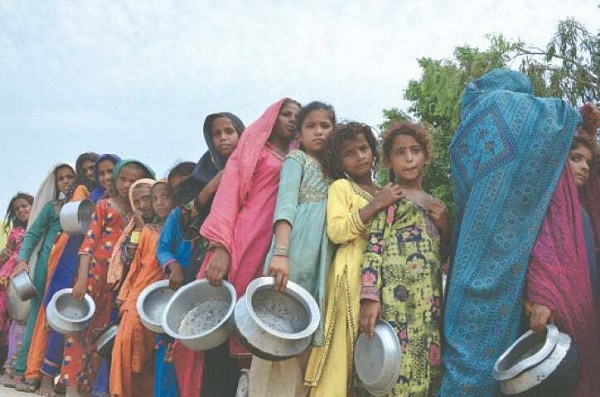 ISLAMABAD: The Food and Agricul­ture Organisation (FAO) of the United Nations has warned
QUETTA: One person was killed and 25 others were injured, 12 of them seriously, in a bomb