The convenience of online shopping has fueled the growth of the e-commerce segment at unprecedented rates in the recent past. With the number of websites one can go to buy products growing daily.  In all this noise it can get tricky to find what one is looking for and compare it to multiple other websites. From being convenient, this makes the process cumbersome. In light of keeping things simple Shopsy has attained a new level of convenience.
A search aggregator that can search many websites in one go and list the products, according to the prices or other filters that a consumer may want to sort their results by. This means a consumer can come to one place and be served with many different options for the one product they are looking for making quick work of the process.
Shopsy.pk has indexed over 2.5 million products and keeps on adding more regularly. These products are sourced from over 150 different online stores, as the number of products go up so do the number of online stores they are adding on. This massive number has made it so much simpler to find a product, almost any product one would need from TVs to shoes.
With room for video reviews and full detail on many products that they research and pen down themselves. Making sure users have ample information before deciding on what they want to buy. Another interesting feature is the AI and machine learning that is driving the search algorithm; this makes the search results a lot more relevant. Preempting user intent is difficult and Shopsy aims for just this, making ones experience a lot more snappy. A user gets served well, with results that they were looking for among the many products on the internet.
The Shopsy user interface is also something they have honed, making it more user friendly. With quick filter tabs that can refine a search to a great degree with just a tap or two. So if you have searched for the 'iPhone 11', the filter tabs will show options for colour and space for instance. 
If a specific colour is what you were looking for, one tap and it will refine all the results to bring you right to where you needed to be. The website also displays results according to what the user has searched, if it is a gadget the results will be listed in an order of 'price' with the cheapest option at the top. 
But if you have searched for something related to fashion it will show larger tiles so the images are prominent and there are more volume of results. This is an intelligent feature that again serves user intent, without the user even knowing that this suits their needs.
Shopsy has also moved onto an Android app (with plans for an OS launch soon too) so one can access it directly, circumventing their browser. Serving users a lot quicker, which can work wonderfully for regular online shoppers. 
 
You May Also Like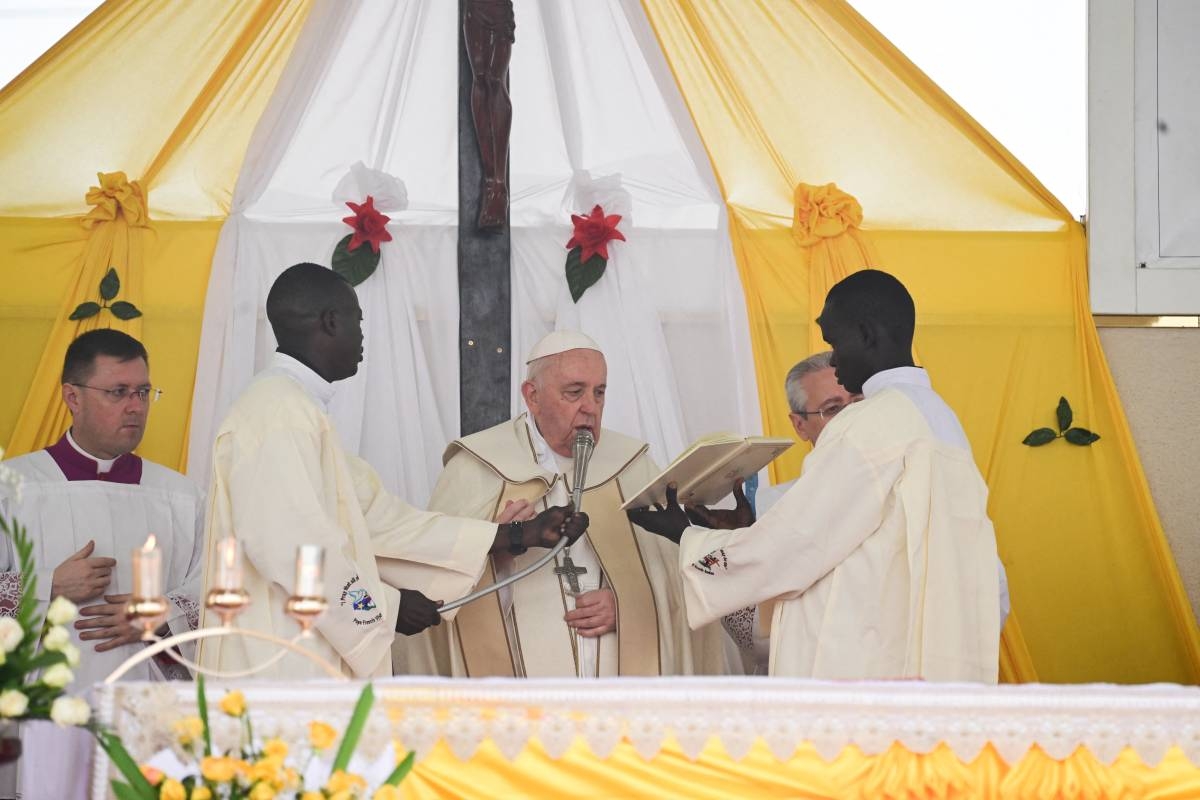 JUBA: Pope Francis appealed on Sunday to the people of South Sudan to lay down their "weapons of hatred"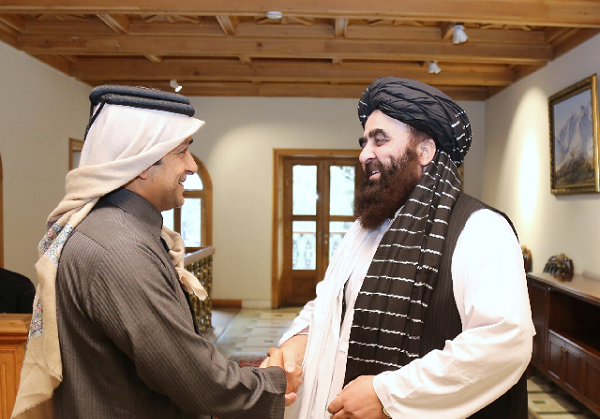 KABUL: An envoy for Qatar's foreign affairs minister visited the Afghan capital on Sunday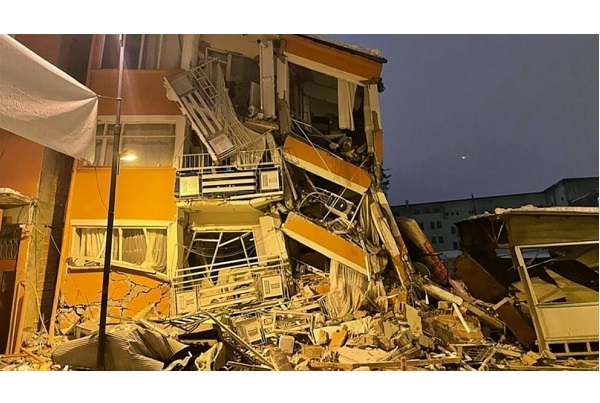 TURKEY: A powerful 7.8-magnitude earthquake hit Turkey and Syria on Monday, killing dozens,