LAHORE: Former fast bowler Shoaib Akhtar on Wednesday pinned lot of hopes on young guns Naseem Shah, Muhammad Abbas and Shaheen Shah Afridi to become future bowling stars of Pakistan and asked them to bowl with full speed and aggression to tame rival batsmen.
Shoaib, a veteran of 47 Test and 163 One-day Internationals, in his video interaction with the pacers of the Pakistan team on Wednesday said Naseem had the talent to emerge like Waqar Younus while Shaheen could follow iconic bowler Wasim Akram and Abbas might dominate the world of cricket as the next Mohammad Asif.
Ranked as one of cricket history's fastest bowlers, Shoaib said the fast bowlers are always remembered for to their lethal spell and for that they need to show aggression in their action and bowling to get wickets quickly.
Nicknamed 'Rawalpindi Express' in his playing days, Shoaib said that to keep sway over the batsmen, the pacers must have clarity of mind and should be focussed. Shoaib added that there was no substitute to pace which was an instrumental force not only to get wickets but gain instant popularity too.
He said a player should have enough courage to tilt the match with relentless efforts instead of bowing down to pressure situations. Shoaib asked players to build relationships with players who are better than them and should learn from them. He said Imran Khan, now Prime Minister of Pakistan, was the inspirational force for him, while he modelled his bowling action on Waqar's. The fast bowler also urged the young bowlers to keep themselves fully fit both mentally and physically as it was the demand of the game.
You May Also Like
ODISHA: The death toll from the collision of two Indian passenger trains in Odisha state has surged to 288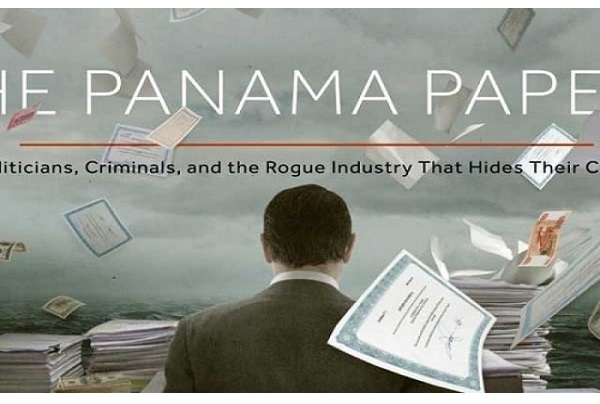 ISLAMABAD: The Supreme Court is expected to take up on June 9 a Jamaat-i-Islami (JI) petition seeking directions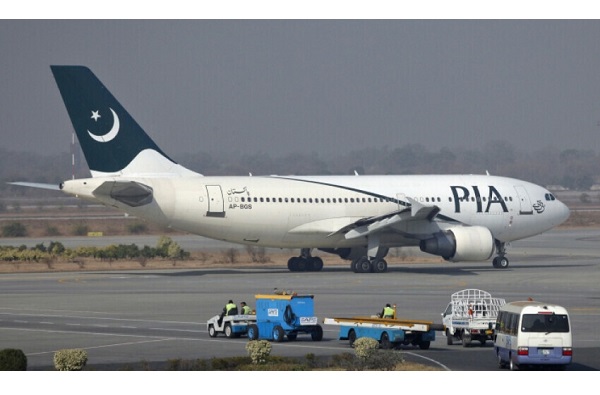 RAWALPINDI: A Pakistan International Airlines (PIA) aircraft, which was stopped at Kuala Lumpur International Airport