ISLAMABAD: Prime Minister Shehbaz Sharif on Thursday defended the move of inreasing fuel prices, claiming he was "left with no choice", and vowed to take the nation into confidence about the deal inked by the previous Pakistan Tehreek-i-Insaf (PTI) government with the International Monetary Fund (IMF) which, according to him, was the main cause for the country's economic woes.
Rejecting the government's stance, PTI chairman Imran Khan gave a call for nationwide protests against price hike and loadshedding on Sunday.
According to PTI information secretary Farrukh Habib, Mr Khan would also address the protesters through video link at specific places in various cities at 9pm on Sunday.
In the National Assembly also, a number of lawmakers from both the opposition and treasury benches asked the government to either immediately withdraw the price raise or announce a relief package for the masses.
Prime Minister Sharif through a series of tweets acknowledged that the recent hike in oil prices would cause more inflation, but blamed the previous PTI government for the current economic situation of the country.
"I wonder whether those who struck the worst-ever deal with the IMF and took patently bad economic decisions have the conscience to face the truth. How can they pretend to be innocent when what the nation is going through is clearly their doing? Details soon," Shehbaz tweeted.
"Acutely aware of the impact that a fuel price hike causes. (The) govt is left with no choice but to raise the prices due to (the) IMF deal that (the) PTI government signed," he further said, adding: "Will take the nation into confidence on the specifics of the IMF-PTI deal soon. We will get out of these economic difficulties, IA."
Coming down hard on the government, PTI's Farrukh Habib said dropping the "petroleum bomb" thrice on the masses in just 20 days was nothing but rubbing salt on their wounds.
"Just like robbers enter a house in the dark of the night, the imported government too plunders the pockets of the people via petrol and diesel prices in the dark of night," tweeted PTI secretary general Asad Umar.
Similarly, former finance minister Shaukat Tarin tweeted that the increase in oil prices would push inflation over 30 per cent and "crush the middle to lower income groups".
"They (the government) should get discounted Russian oil, provide subsidies to lower income groups and cut other costs to give relief (to the people)," he suggested.
You May Also Like
RAWALPINDI: Chairman Joint Chiefs of Staff Committee (CJCSC) General Nadeem Raza,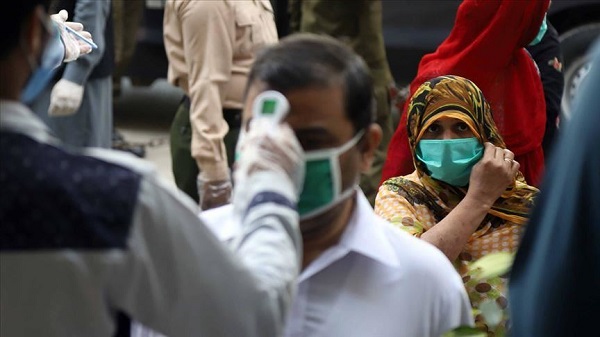 ISLAMABAD: Pakistan on Saturday reported more than 800 cases the largest daily increase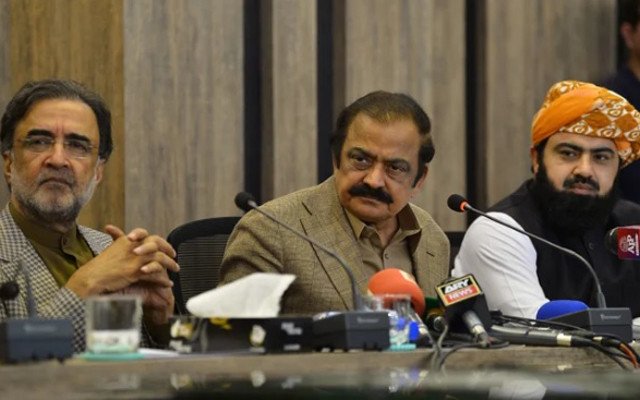 ISLAMABAD: Interior Minister Rana Sanaullah on Saturday promised to use "fresh" and "updated"