LONDON: Former Punjab CM and PML-N president Shahbaz Sharif went to the Pakistani High Commission in London earlier this week to submit a request for the courts to excuse his personal appearance during the ongoing NAB cases against him.
"I am in London to be with my brother Nawaz Sharif while he undergoes treatment. I am also undergoing my own health check-ups while I am here. On this basis, I have made a request to the court to excuse my absence," Shahbaz said.
He added that his lawyer Mohammad Nawaz Chaudhry, who has been given power of attorney, will represent him.
You May Also Like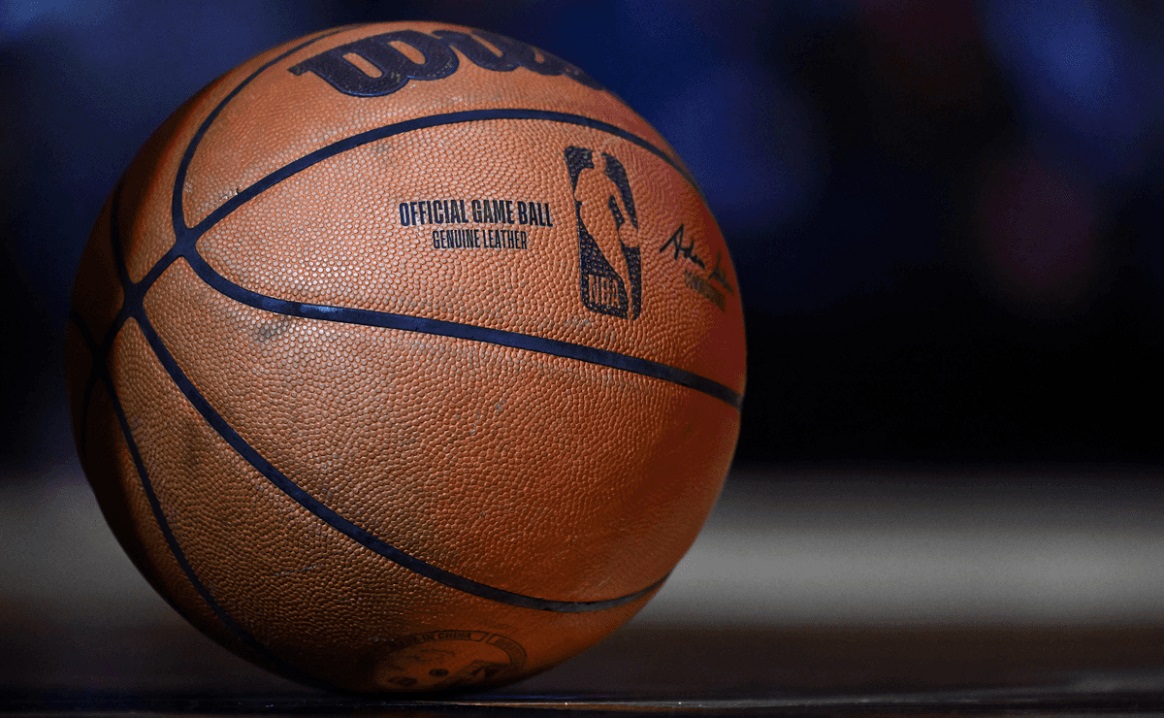 The agreement between the NBA and the world's largest digital university reinforces the comprehensive development of students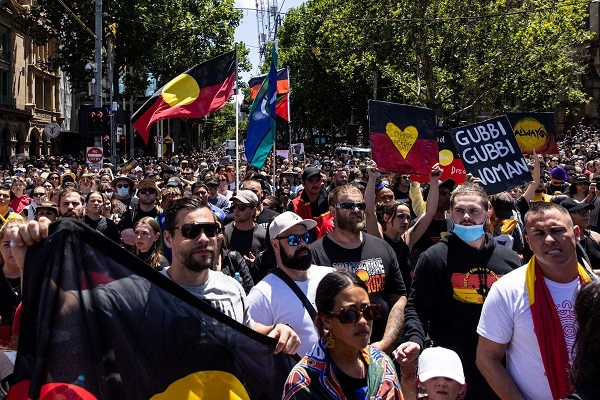 SYDNEY: Thousands of Australians marked the country's national day celebrations on
SAN FRANCISCO: Meta Platforms Inc said on Wednesday it will reinstate former US