NEW DEHLI: India's health ministry has said that the severity of the Covid-19 disease from the Omicron variant in the country could be low because of vaccination and high exposure to the Delta variant, Reuters reports.
"Given the fast pace of vaccination in India and high exposure to Delta variant as evidenced by high seropositivity, the severity of the disease is anticipated to be low," it said in a statement. "However, scientific evidence is still evolving."
You May Also Like
RAWALPINDI: Chairman Joint Chiefs of Staff Committee (CJCSC) General Nadeem Raza,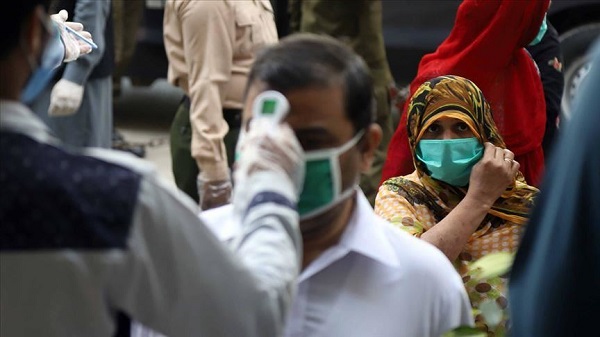 ISLAMABAD: Pakistan on Saturday reported more than 800 cases the largest daily increase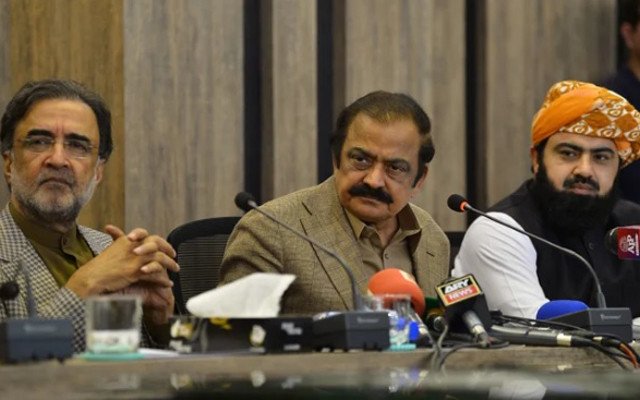 ISLAMABAD: Interior Minister Rana Sanaullah on Saturday promised to use "fresh" and "updated"