KABUL: In Afghanistan, 16 people have been killed in three separate terrorist attacks in various parts of the country.
Four people were killed and three others injured when a roadside bomb struck a car in Zabul province.
In another incident in Kabul, three civilians were killed and ten others injured when a magnetic bomb went off inside a car.
In a militant attack on Special Police Force base in Khost, seven attackers and two policemen were killed and 25 others, including nine civilians were injured.
You May Also Like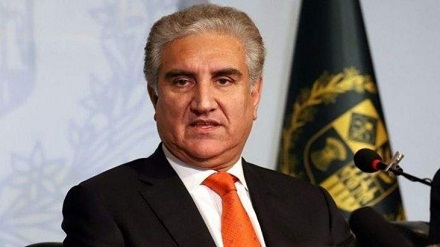 Foreign Minister Shah Mahmood Qureshi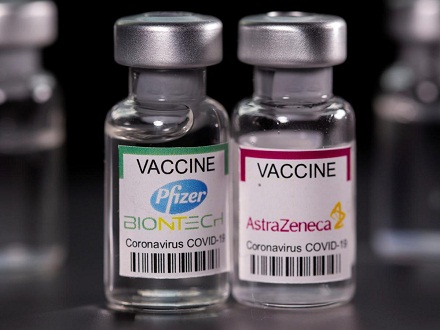 Health Services Academy (HSA) Speakers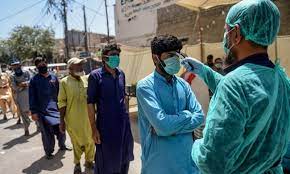 Khyber Pakhtunkhwa positivity level for the virus