KARACHI : Pakistan Peoples' Party (PPP) chairman Bilawal Bhutto Zardari on Thursday said that whether open ballot or secret ballot, his party is ready for Senate elections but the rulers should prepare themselves as they will not allow anyone to rig the Senate polls.
Addressing the party workers in Karachi on Thursday, he said that the losers of by-elections are worried about the elections of the Upper House of the Parliament and the government is using the Election Commission of Pakistan (ECP).
The PPP chairman asked the ruling Pakistan Tehreek-e-Insaf (PTI) to come face to face if it has majority, adding that there will be a march in March, will come to Islamabad and snatch our right.
Bilawal went on to say that the ruling party's president reference for the Senate elections through open ballot is no confidence against its own members, adding that the government is making every institution controversial.
"The members of the PTI were approaching the PPP as they can see the government will be sent packing," he said.
You May Also Like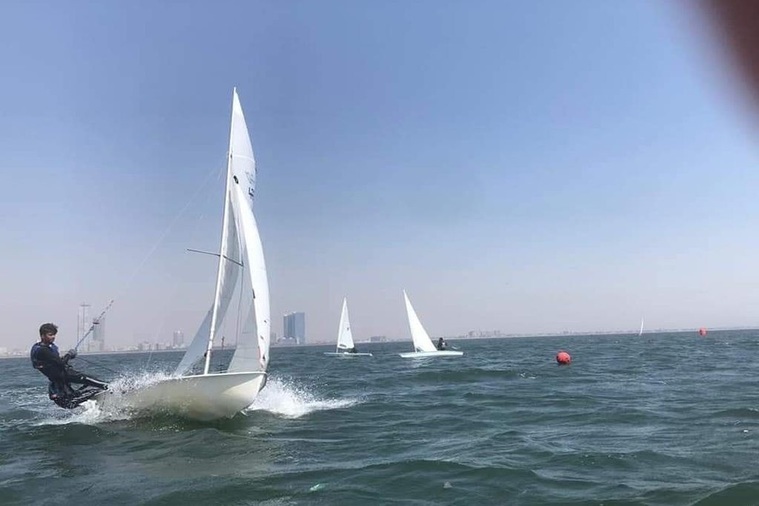 KARACHI: PAF Sailing team maintained their supremacy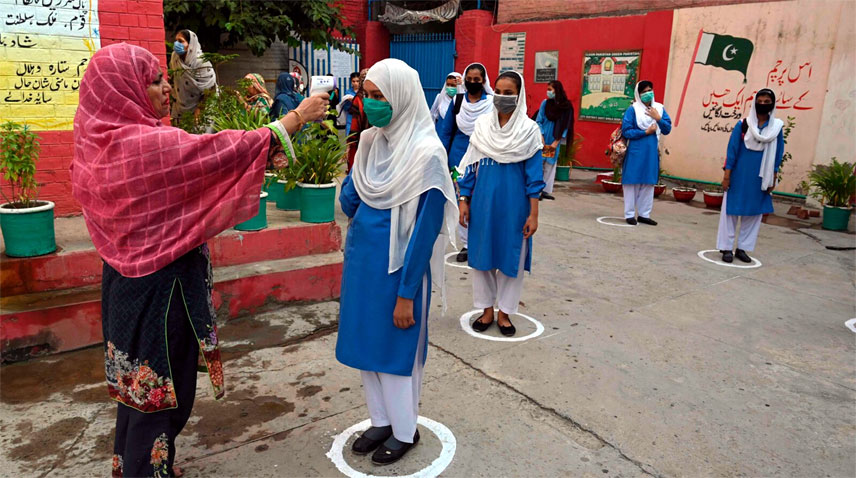 ISLAMABAD: Pakistan has reported 32 coronavirus
WASHINGTON: The United States (US) and United Nations