ISLAMABAD: The government has decided to replace the flag of Pakistan Tehreek-i-Insaf (PTI) with the national flag on the Sehat Insaf Card. Also, the card has been renamed as 'Quami Sehat Card'.
A spokesperson for the Ministry of National Health Services (NHS), Sajid Shah, claimed that the step was taken because Prime Minister Imran Khan was against the use of public money for self-projection.
According to a statement issued by the Ministry of NHS on Thursday, the government has taken a momentous and revolutionary step to change the name and design of the health card.
The new name of the health card will be 'Quami Sehat Card' with design reflecting Pakistan and its people. This new card will replace all existing health cards after completion of their expiry date starting from districts of Azad Jammu and Kashmir.
"Quami Sehat Card project is not only one of the largest social health protection initiatives but also a game changer when it comes to access quality health care services without financial constraints. Enrolled beneficiaries of the programme can avail indoor free treatment through Qaumi Sehat Card from any empanelled hospital across Pakistan using facility of inter-district portability," it states.
The NHS ministry's spokesperson, while talking to Dawn, said the programme had been providing services to over 8.4 million families, and targeting to achieve 12.5 million families across the country.
"The services which are available include open heart surgeries, insertion of stents, management of cancer, neurosurgical procures, burn management, accident management, dialysis, intensive care management, deliveries, C-section and other medical/surgical procedures. Over one million individuals have visited hospitals up till now and over 300,000 have been treated for various diseases," he said.
He said that as per the directive of the prime minister, there is a stringent monitoring mechanism which is being maintained through feedback calls from beneficiaries, which showed 97 per cent satisfaction rate for the services being provided by the hospitals on panel.
You May Also Like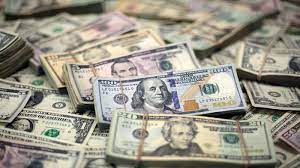 The US dollar on Tuesday crossed the Rs175 mark
The price of a tola of gold witnessed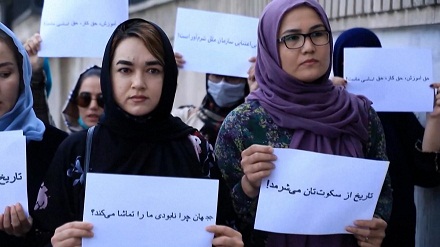 Women activists in Kabul held up signs