ISLAMABAD: The Supreme Court on Wednesday stopped 42 cantonment boards all over the country from sealing private educational institutions in their respective areas and adjourned the hearing in a review petition for an indefinite period.
A three-member Supreme Court bench headed by Justice Ijazul Hassan was hearing a petition filed against the closure of private schools and colleges in the cantonment boards.
Counsel for private education institutions Advocate Kalbe Hassan Shah informed the court that more than 3.7 million children were enrolled in the 8,300 private schools located in the limits of the 42 cantonment boards and closure of schools would affect the children's education.
He said in 2018 the apex courts gave a ruling without giving hearing to the private schools' administration.
Advocate Hamid Khan, the lawyer for the parents, also adopted the same stance and said that the court gave the verdict without hearing the arguments of schools and parents.
The apex court ordered the 42 cantonment boards not to seal the private schools and colleges and sought their response.
In 2018, the Supreme Court bench headed by former chief justice Saqib Nisar ordered removal of all the private education institutions operating in cantonment boards' residential areas by Dec 31, 2021.
The cantonment boards started sealing the schools in the residential areas in December and issued the final notices to private educational institutions to vacate the residential areas.
However, owners of schools, teachers, parents and students staged protests in the cantonment areas against the sealing.
Upon this, the private schools and college association moved the Supreme Court and filed a review petition before the apex court.
Meanwhile, All Pakistan Private Schools Association President Malik Ibrar Hussain welcomed the decision of the court and said the court gave relief to the education. He said due to closure of private schools, students, teachers and the school staff were upset.
He requested the Supreme Court to solve the matter permanently as shifting of schools from cantonment would increase the drop out rate. Despite the rain and severe cold weather, a large number of parents and teachers were present outside the Supreme Court during the hearing.
You May Also Like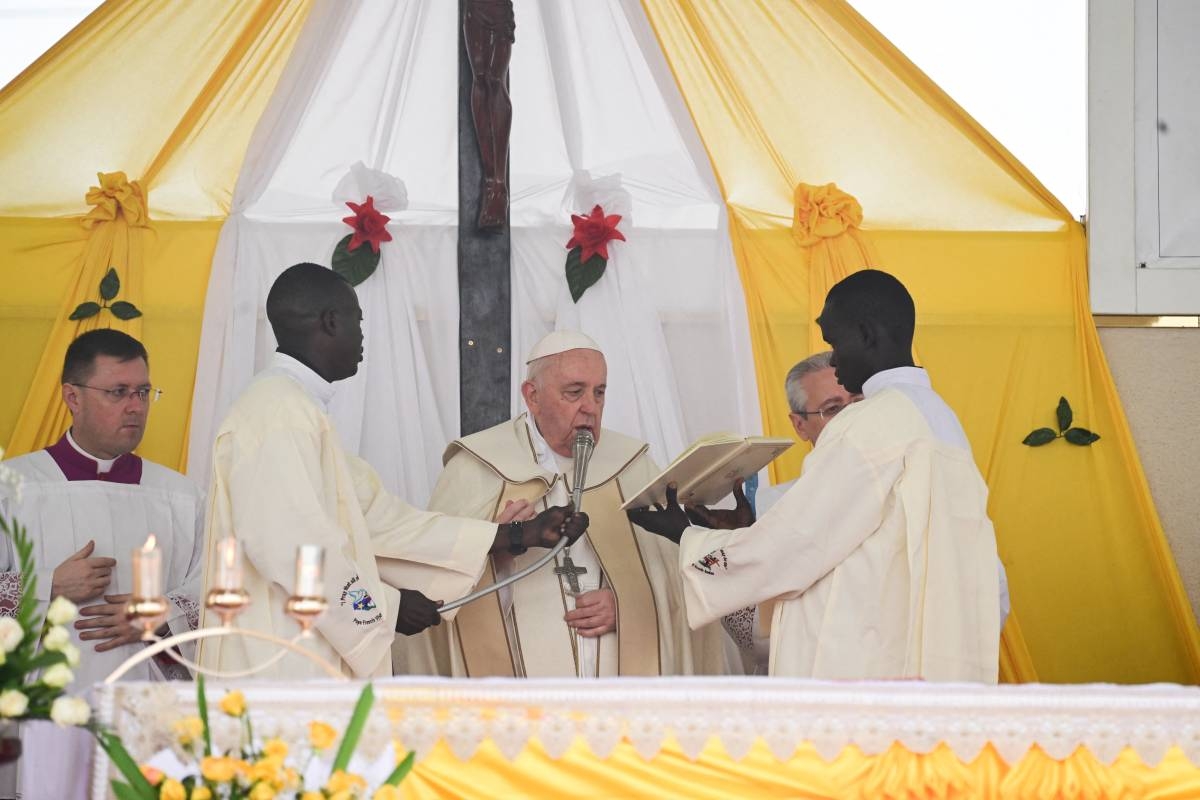 JUBA: Pope Francis appealed on Sunday to the people of South Sudan to lay down their "weapons of hatred"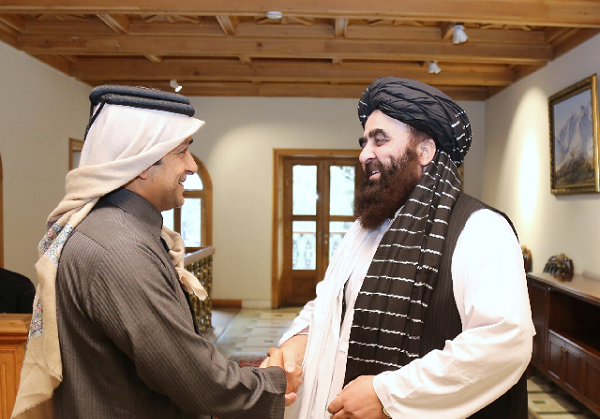 KABUL: An envoy for Qatar's foreign affairs minister visited the Afghan capital on Sunday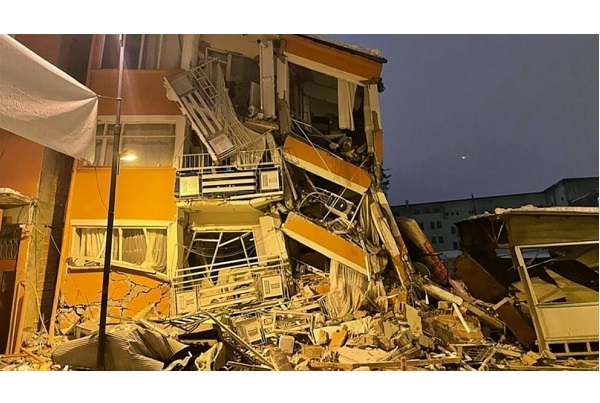 TURKEY: A powerful 7.8-magnitude earthquake hit Turkey and Syria on Monday, killing dozens,