ISLAMABAD: Supreme Court resumed hearing of resume case regarding extension in tenure of the army chief on Today (Nov 28). A three-member bench headed by Chief Justice, Asif Saeed Khosa is hearing the matter. Barrister Farogh Naseem, who resigned from his post as Law Minister to pursue the case is representing the army chief while Attorney General Anwar Mansoor Khan is representing the government.
The three-year term of Gen Bajwa, who is reaching the age of superannuation [60 years] next year, as Chief of the Army Staff (COAS) is ending on Thursday and he can continue his service if the SC decides the case in his favour before Nov 29.
As the hearing went underway, the Supreme Court  directed Attorney General of Pakistan Anwar Mansoor Khan to submit the extension notification issued for former army chief Gen (retd) Ashfaq Pervez Kiyani as well as that of Gen (retd) Raheel Sharif's retirement in the court.
"Under what section was Gen (retd) Kiyani granted an extension?" the chief justice asked. "We want to see what pension and perks Gen Kiyani got after retirement."
Referring to the retirement of army generals, Justice Khosa said: "If an army general never retires, then under what rule did Raheel Sharif retire?" "You said that generals never retire; if they don't retire, then they wouldn't be entitled to pension either," he observed. The attorney general said that he wanted to assist the court on the matter.
Justice Khosa said that the court will examine the grounds on which Gen (retd) Kiyani was granted an extension and adjourned the hearing for 15 minutes.
During Yesterday's hearing, CJP while highlighting the need for urgency in view of COAS' fast-approaching retirement, said "Please settle the matter by Thursday because you have only one day or the time will be over and the court will decide in accordance with the Constitution and the law".
"You have amended Regulation 255 of the army rules in Tuesday's cabinet meeting when it does not deal with the appointment of the army chief but that of other officers," he observed.
Supreme Court of Pakistan on Tuesday (Nov 26) suspended the notification confirming the extension of Chief of Army Staff General Qamar Javed Bajwa for another three years after his term expired this year.
You May Also Like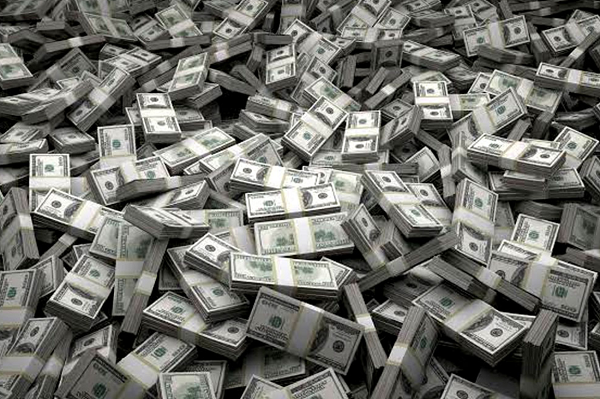 KARACHI: Millions of dollars are being smuggled into Afghanistan from Pakistan every day,
TEHRAN: Iran's army on Tuesday unveiled its first underground base for fighter jets designed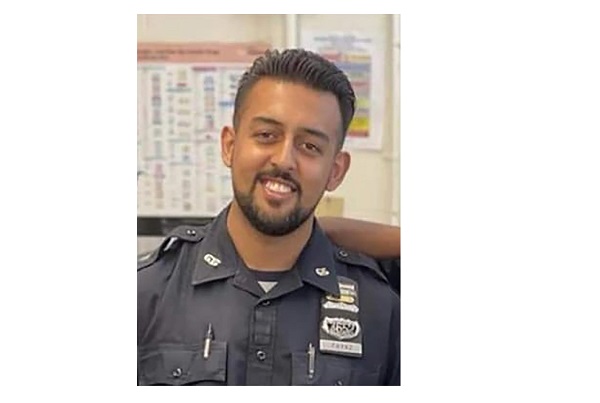 WASHINGTON: New York police on Tuesday arrested a 38-year-old man for allegedly shooting