LAHORE: The State Bank of Pakistan (SBP) is launching the Electronic Warehouse Receipt Financing (EWRF) at a roadshow for maize crop in Kasur's Chunian tehsil on Tuesday.
This will formally kick-off the short-term action plan for the uptake of EWRF.
The central bank is holding such events to promote the agriculture sector in collaboration with commercial banks.
Last year the SBP's initiative helped to improve substantially the country's agriculture besides tackling food insecurity through EWRF.
The EWRF was launched in March last year on rice and paddy stocks in Hafizabad district.
The Electronic Ware­house Receipt (EWR) is issued by a private SECP-registered entity that is, through an electronic system is linked with all commercial banks across the country.
"The company installs its system in the warehouse of farmers. After installation, its representative issues a receipt to the farmer regarding stock (quantity, quality and price) available in the warehouse.
On having EWR, the farmer becomes eligible of getting finance/loan (70 per cent of the value of the total stock) from any bank," said an SBP official while talking to Dawn on Saturday.
You May Also Like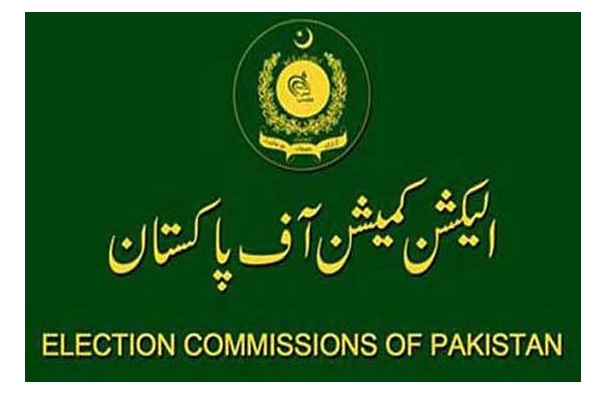 ISLAMABAD: The Election Commission of Pakistan (ECP) has registered three new political parties shortly before kicking
LAHORE: The Punjab health authorities lodged a criminal case against the manufacturers of an adulterated eye drug that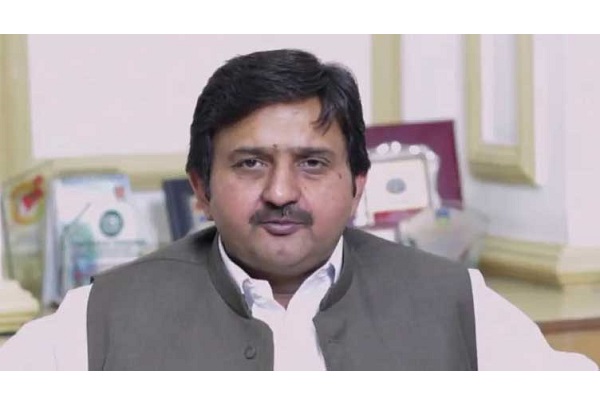 LONDON: Pakistan Muslim League-Nawaz (PML-N) leader Malik Ahmed Khan, who is visiting London, criticised