ISLAMABAD: The State Bank of Pakistan has decided to provide payroll loans to business owners affected by the Corona virus.
According to the details, the SBP said that the business affected by the corona virus has been provided more facility in the payment of salaries.
The SBP announced a refinancing scheme on April 10, under which businessmen can take cheap loans to pay their employees.
According to the SBP, those who applied for a loan in April but it was not approved or are awaiting business can now file a claim in May.
In addition, the SBP further said that those who paid their May 2020 salary but their loans were not approved will also be able to get the loan.
You May Also Like
WASHINGTON: Just under 1,000 children separated from their parents while attempting to enter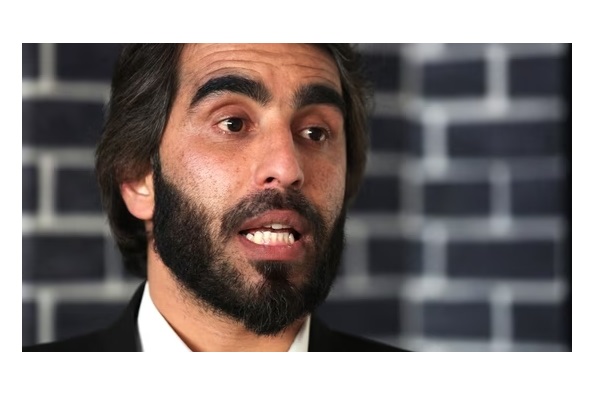 KABUL: Afghanistan's Taliban authorities have "beaten and detained" an academic who voiced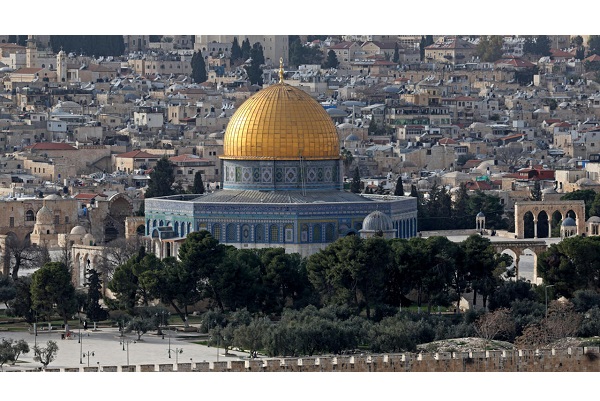 WASHINGTON: President Joe Biden has underlined his support for the legal "status quo" of Jerusalem's Al-Aqsa