RIYADH: Saudi Crown Prince, Mohammed bin Salman bin Abdulaziz held a meeting with  senior Adviser to US President Donald Trump on Middle East, Jared Kushner at Neom in Tabuk province.
During the meeting, they discussed the partnership between the two friendly countries and the importance of strengthening it in all fields to achieve security and stability in the region and to ensure bolstering the international peace and security.
They also discussed prospects of peace in the region and the importance of resuming negotiations between Palestinian and Israel.
You May Also Like
KYIV: Russia fired a barrage of missiles at Kyiv on Monday sending panicked residents running for shelter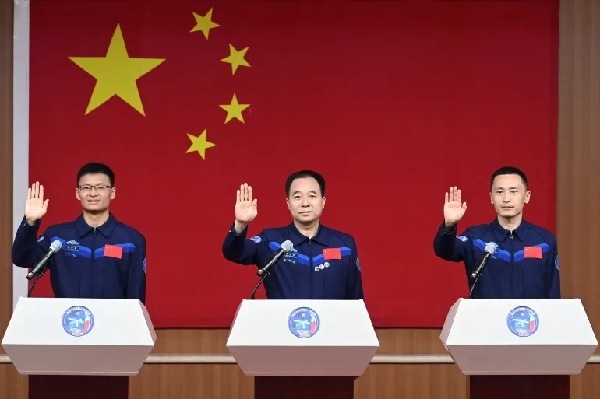 JIUQUAN: China will send its first civilian astronaut into space as part of a crewed mission to the Tiangong space station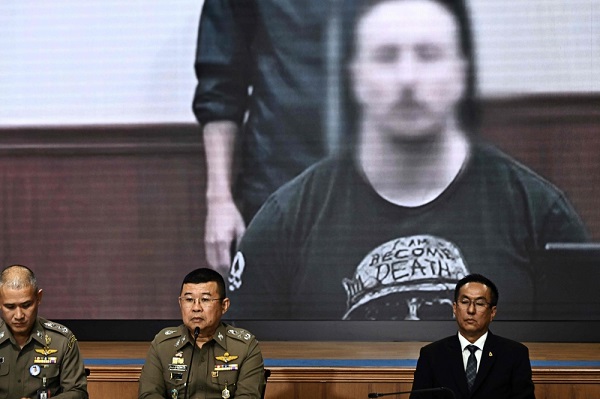 BANGKOK: Thai police said on Monday they have charged a Canadian man they described as a mercenary