DAVOS: Saudi Arabia is finalising the extension of the kingdom's $3 billion deposit to Pakistan, Saudi Minister of Finance Mohammed al-Jadaan told Reuters.
"We are currently finalising extending the $3bn deposit to Pakistan," he said on the sidelines of the World Economic Forum in Davos.
Last year, Saudi Arabia deposited $3bn in the State Bank of Pakistan to help support its foreign reserves.
Jadaan did not offer further details, but on May 1 the two countries said in a joint statement that they would discuss the possibility of supporting the deposit by extending its term "or through other options".
Pakistan is in dire need of external finances, hurt by high inflation, reserves declining to as low as less than two months of imports and a fast-weakening currency.
Jadaan said Pakistan was an important ally and the kingdom would stand behind the country.
You May Also Like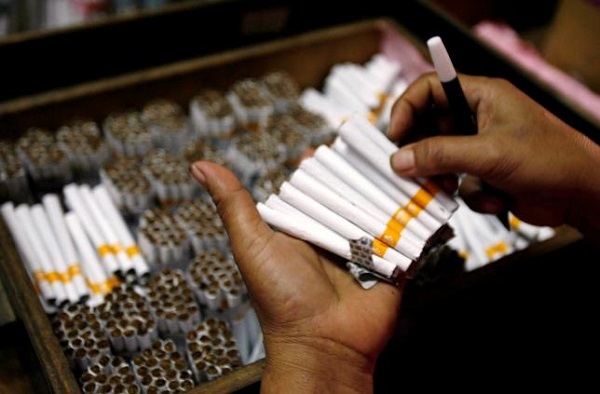 ISLAMABAD: The government on Thursday announced fresh revenue measures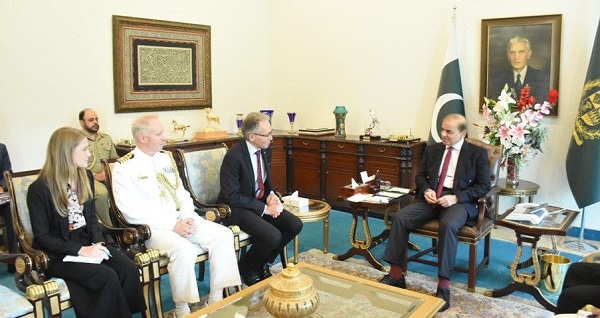 ISLAMABAD: Prime Minister Shehbaz Sharif on Thursday said that Pakistan desired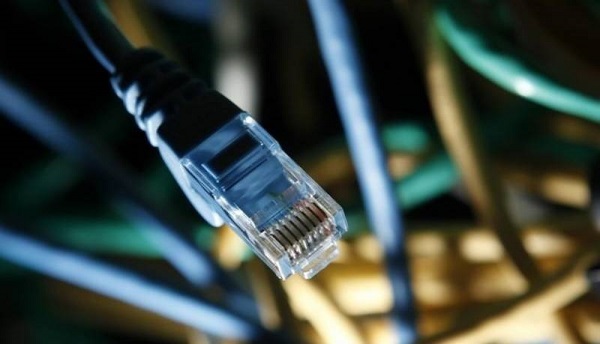 ISLAMABAD: The Pakistan Telecommunication Authority said on Friday that an "issue"