Russian Energy Minister arriving Pakistan to finalize negotiations for crude oil import: Musadik
Minister of State for Petroleum Division Musadik Malik has said Russian Energy Minister is arriving Pakistan next month to finalize negotiations to import crude oil from Russia on discounted rates.
Talking to media in Islamabad on Friday, he said a Pakistani delegation, after consulting three Pakistani refineries, recently visited Moscow and held productive discussions to import crude oil and finished petroleum products from Russia. He said Russia has offered two of its eight kinds of crude oils, which are also processable at Pakistani refineries.
Answering a question regarding Foreign Minister Bilawal Bhutto Zardari's statement that Pakistan is neither importing oil from Russia nor making any efforts for the purpose, Musadik Malik said at present we are not importing oil from Russia but we are in a process of negotiations with the Russian authorities to buy petroleum products from them. He, however, said a detailed technical analysis of our talks with the Russian authorities will be sent to the Foreign Ministry to end confusion in this regard.
The Minister of State said a framework agreement to import Liquefied Natural Gas from Azerbaijan on Government to Government basis is under consideration, which will likely be signed soon. He said the two countries are also considering establishing a Joint Global Energy Trading company to buy any distressed cargo from the international market.
Musadik Malik said we have also expressed our desire to revive Turkmenistan-Afghanistan-Pakistan-India gas pipeline project, which will provide additional piped gas to Pakistan. He said efforts are also being made to have an agreement with the United Arab Emirates to buy LNG.
Regarding availability of gas in the country, the Minister of State said the coalition government is making all out efforts to provide additional gas to the consumers during the current and the upcoming months. He said we are bringing 20,000 tons of additional Liquefied Petroleum Gas and LPG shops are being set up in various parts of the country where piped gas is not available. He said two additional cargoes will be imported from Qatar during next two months. 
Replying to a question, the Minister of State said we are managing gas shortfall and instructions have been given to maintain gas pressure during timings for cooking breakfast, lunch, and dinner.
Musadik Malik also made it clear that the government is devising a new energy policy to boost economic growth to accelerate development, create employment opportunities and reduce inflation in the country.
You May Also Like
KYIV: Russia fired a barrage of missiles at Kyiv on Monday sending panicked residents running for shelter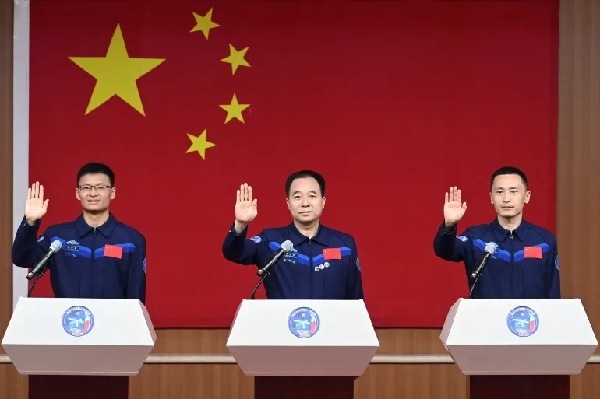 JIUQUAN: China will send its first civilian astronaut into space as part of a crewed mission to the Tiangong space station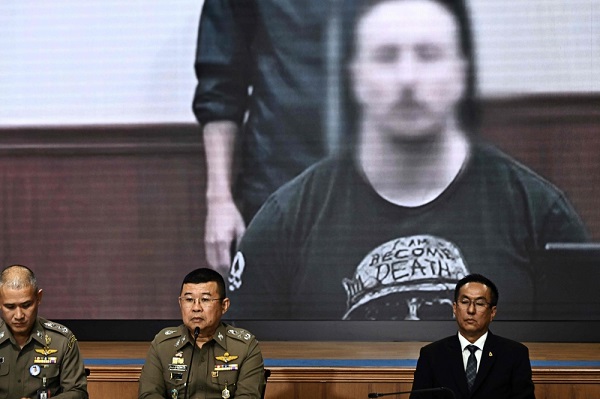 BANGKOK: Thai police said on Monday they have charged a Canadian man they described as a mercenary