LAHORE: Paktan Tehreek-e-Insaf (PTI) member Punjab Assembly Shaheen Raza has died of corona virus.
Mayo Hospital CEO Dr Asad Aslam confirmed the death of MPA Shaheen Raza, saying that the corona virus had been confirmed in Shaheen Raza.
Dr. Asad Aslam says that Begum Shaheen Raza was also suffering from high blood pressure and diabetes.
Shaheen Raza was shifted to DHQ Hospital on May 17 due to ill health from where he was referred to Lahore.
Shaheen Raza was elected MPA of Pakistan Tehreek-e-Insaf (PTI) in the reserved seat for women and was about 60 years old.
According to Deputy Commissioner Office Gujranwala, Shaheen Raza will be buried in the local cemetery.
Prime Minister Imran Khan has expressed grief over the demise of Punjab Assembly member Shaheen Raza.
You May Also Like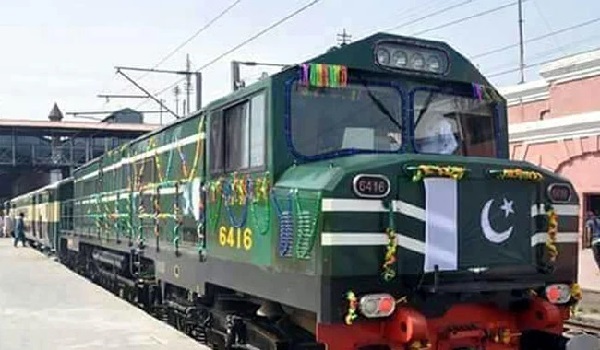 CHAGAI: The railway service between Pakistan and Iran has been completely restored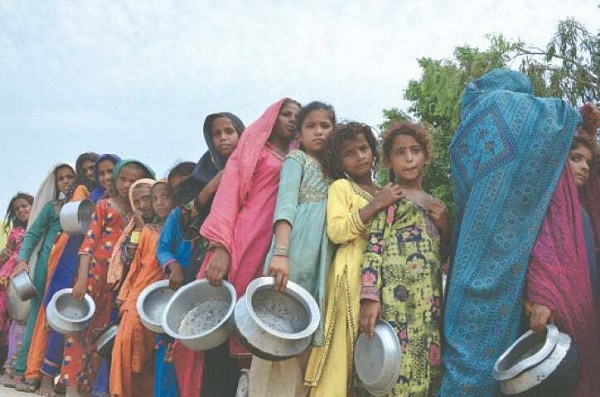 ISLAMABAD: The Food and Agricul­ture Organisation (FAO) of the United Nations has warned
QUETTA: One person was killed and 25 others were injured, 12 of them seriously, in a bomb