ISLAMABAD: A contingent of Royal Saudi Air Force arrived at an operational airbase of Pakistan Air Force to participate in a two-week long multinational air exercise "ACES Meet 2021-1".
According to PAF spokesperson, the contingent will participate in the exercise along with PAF, while Bahrain, Egypt and Jordan air forces are invited as observers.
The exercise is aimed at sharing experiences and enhancing inter-operability among participating air forces through conduct of near-realistic, role-oriented training.
You May Also Like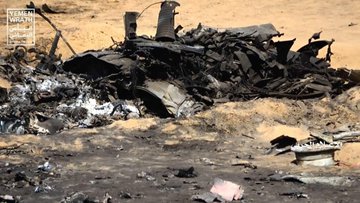 According to Saudi state television, the coalition intercepts majority of drone assaults.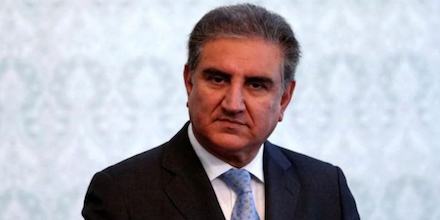 The three Foreign Ministers will discuss the latest developments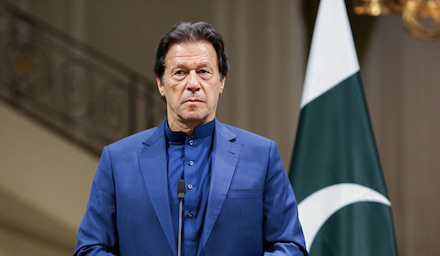 Under the programme, soft loans will be provided to the fishermen