ISLAMABAD: Special Assistant to the Prime Minister Sania Nishtar said that payments through banks would be resumed from Monday under the Ehsas Emergency Program.
 
Sania Nishtar, special assistant to Prime Minister Imran Khan, tweeted on social networking site Twitter that the Prime Minister's Ehsas Emergency Program was underway and payments through banks would resume from Monday.
Sania Nishtar said that those who had problems with biometric verification will now start making payments. The final message will also be sent to those who have received only eligibility message till now.
She said that steps have been taken to maintain social distances in the wake of the corona virus, so that messages are being sent in stages so that there is no crowd.
Sania Nishtar added that procedures would be worked out early next week to facilitate payments to those whose families have died and to whom eligibility messages have been received. ?
You May Also Like
RAWALPINDI: Chairman Joint Chiefs of Staff Committee (CJCSC) General Nadeem Raza,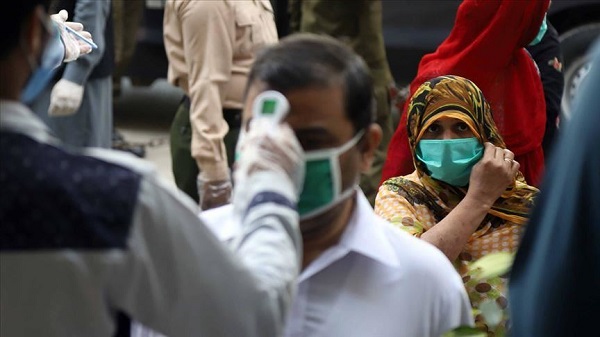 ISLAMABAD: Pakistan on Saturday reported more than 800 cases the largest daily increase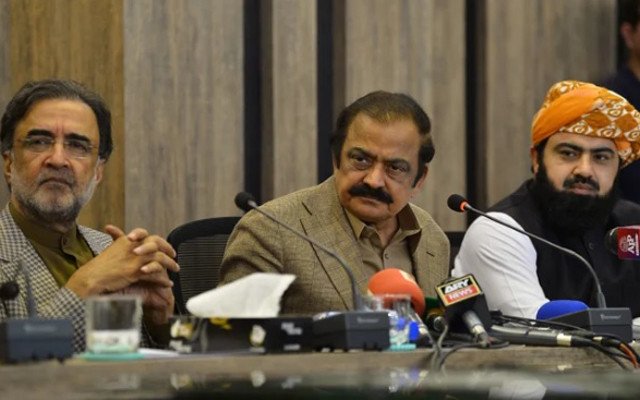 ISLAMABAD: Interior Minister Rana Sanaullah on Saturday promised to use "fresh" and "updated"