KINSHASA: In the Democratic Republic of the Congo, leading opposition presidential candidate Guy Brice Parfait Kolelas has died of COVID-19.
The opposition presidential candidate died a day after the country went to the polls.
Talking to media, his campaign director said Guy Brice Parfait Kolelas was hospitalised on the eve of the elections and died of COVID-19 as he was being taken to France for treatment.
You May Also Like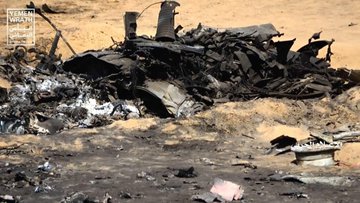 According to Saudi state television, the coalition intercepts majority of drone assaults.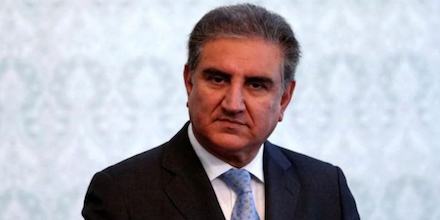 The three Foreign Ministers will discuss the latest developments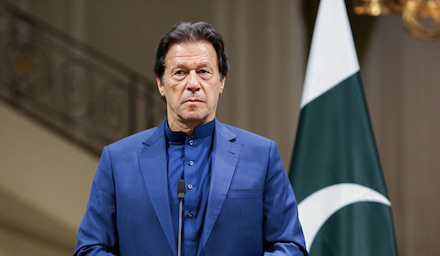 Under the programme, soft loans will be provided to the fishermen