KARACHI: According to the State Bank of Pakistan (SBP), Pakistanis abroad remitted US 2.46 billion in June, up 50 percent from June last fiscal year.

During June 2020, larger amounts of Workers Remittances are received from Saudi Arabia (US $ 619.4 million), USA (US $ 452.0 million), UAE (US $ 431.7 million) and UK (US $ 401.0 million) recording an increase of 42.0 percent, 7.1 percent, 33.5 percent and 40.8 percent respectively as compared to May, 2020.
The significant increase in remittances during June 2020 can be attributed to a number of factors. Since many of the countries eased lockdown in June, overseas Pakistanis were able to transfer accumulative funds, which they were unable to send earlier. Further, it is also believed that they sent remittances to support extended families and friends due to COVID-19.
According to the data, remittances increased by 7.8 per cent during March-June, compared to 6.4 per cent growth in FY20.
The volume of remittances in the last financial year FY20 stood at  23.12 billion. Of this, 5.43 billion remittances were sent to Pakistan from Saudi Arabia, 4.66 billion from the United Arab Emirates, 4.16 billion from the United States, 3.46 billion from the United Kingdom, 1.42 billion from Malaysia and 680 million from the European Union.
You May Also Like
NEW YORK: China's Permanent Representative to the United Nations, Zhang Jun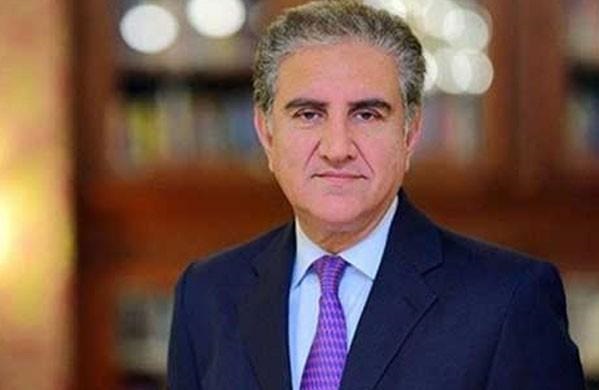 ISLAMABAD: Foreign Minister Shah Mahmood Qureshi has said that
ISLAMABAD: The National Command Operation Center (NCOC) has